Cycle 46 Program Development Grants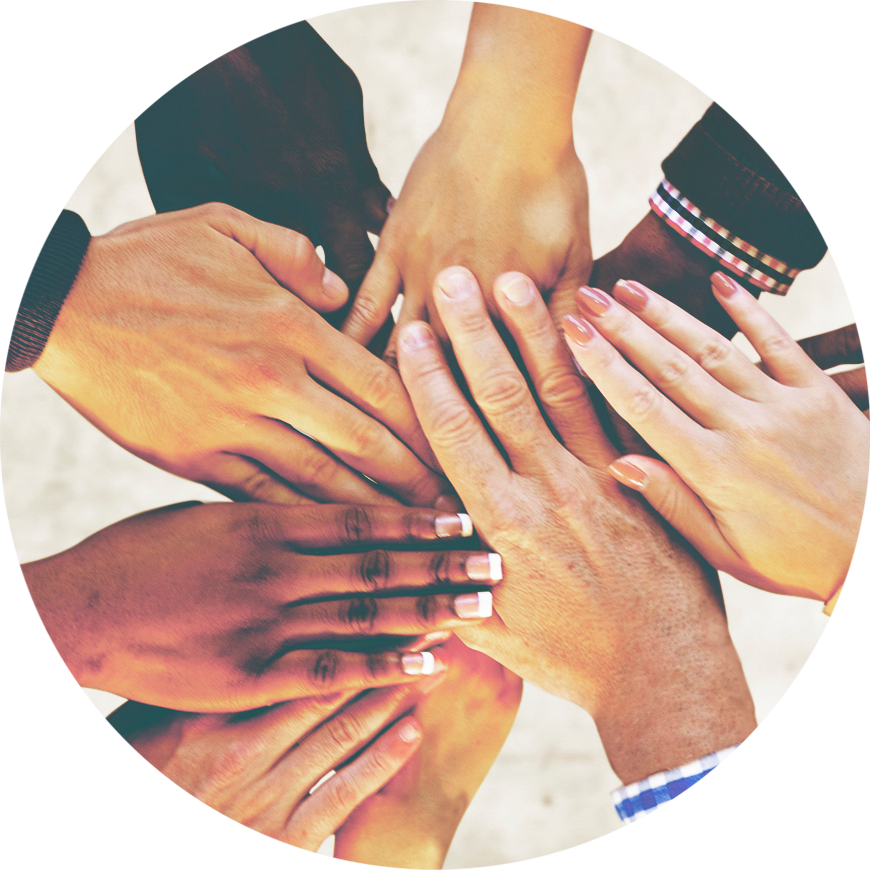 Details
Purpose:
The State Council on Developmental Disabilities, in alignment with the goals of its 5-year state plan issues requests for proposals through Program Development Grants on a yearly basis. Successful grant projects are implemented by community-based organizations that research, develop and/or implement innovative programs and promising/best practices in communities throughout the state.
Description:
The Council has a total of $300,000 available to fund Cycle 46 projects in four (4) proposed areas: Education, Employment, Health and Safety, and Self-Advocacy. The Council will consider all proposal submissions and choose one (1) or more that will not exceed the full $300,000 budgeted amount. The Council understands that the final list of approved projects may not address all four (4) of the targeted topic areas.
The Council is highly motivated in requesting proposals from qualified candidates. Please read the Cycle 46 Grant Guidelines carefully and include information in this application that will fully meet all of the stated requirements. More information can be found at https://scdd.ca.gov/grantinformation/
Eligibility Requirements
Eligible Applicants:
Business
Individual
Nonprofit
Public Agency
Tribal Government
Eligible Applicants include:
Local government agencies
Non-government organizations
Tribal organizations
Community-based non-profits
Established coalitions that are classified as 501(c)(3) tax exempt under the Internal Revenue Services (IRS) Code Under this definition, community is defined as a city, a group of cities, a county, a group of counties, and/or Tribal land(s). 
Eligible Geographies:
The Council will award funding, on a competitive basis, to California-based agencies andorganizations that represent and/or serve individuals with intellectual, developmental and/orcross-disabilities.
Matching Funding Requirement:
The federal government requires match funding for grants awarded by SCDD. A 15% match is required for services provided in Poverty Areas and a 25% match is required for Non- Poverty Areas. The match may include in-kind funding. For more information, you may refer to Exhibit A - California Poverty Levels by County at https://scdd.ca.gov/grantinformation/ 
Important Dates
The date (and time, where applicable) by which all applications must be submitted to the grantmaker. Time listed as "00:00" equates to midnight.

The date on which the grantor expects to announce the recipient(s) of the grant.

July 31, 2023

The length of time during which the grant money must be utilized.

10/1/2023-9/30/2024
Funding Details
The total projected dollar amount of the grant.

$300,000

A single grant opportunity may represent one or many awards. Some grantors may know in advance the exact number of awards to be given. Others may indicate a range. Some may wish to and wait until the application period closes before determining how many awards to offer; in this case, a value of "Dependent" will display.

Dependent

Grant opportunities representing multiple awards may offer awards in the same amount or in varied amounts. Some may wish to wait until the application period closes before determining per-award amounts; in this case, a value of "Dependent" will display.

Dependent
Certain grants require that the recipient(s) provide a letter of intent.

No

Certain grants require that the recipient(s) be able to fully or partially match the grant award amount with another funding source.

25%

The funding source allocated to fund the grant. It may be either State or Federal (or a combination of both), and be tied to a specific piece of legislation, a proposition, or a bond number.

Funding Source Notes:

This project was supported, in part, by Federal Grant #24CASCDD, through the U.S. Administration for Community Living, Department of Health and Human Services, Washington, D.C. 20201.Grantees undertaking projects with government sponsorship are encouraged to freely express their findings and conclusions. Stated points of view and/or opinions do not, therefore, necessarily represent official ACL or Council policy.

The manner in which the grant funding will be delivered to the awardee. Funding methods include reimbursements (where the recipient spends out-of-pocket and is reimbursed by the grantor) and advances (where the recipient spends received grant funds directly).

Funding Method Notes:

Grantees must submit bi-monthly reporting and invoices, which must contain receipts for each expense/line item claimed, including but not limited to: records of salaries paid, travel, conference fees, and hotel accommodations, as well as proof of overhead costs and indirect expenses. Reimbursement will only be made for expenses associated with a line item of the approved budget and those which have the proper supporting documentation.
How to Apply
State agencies/departments recommend you read the full grant guidelines before applying.