Community Development Block Grant-Corona Virus (CDBG-CV1)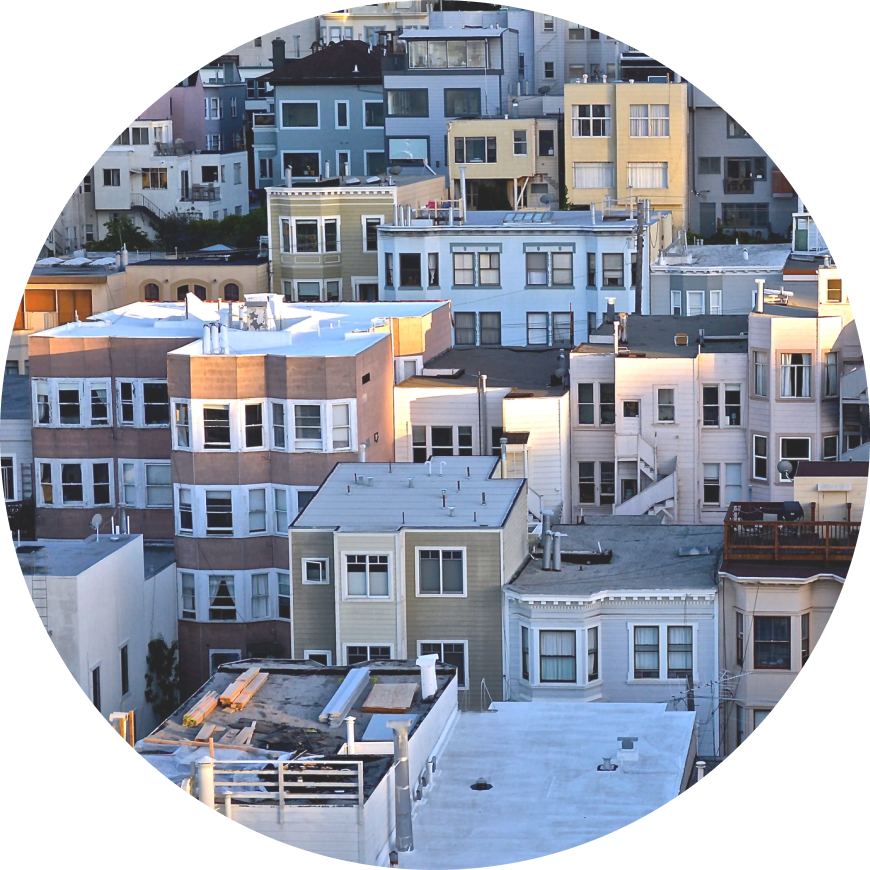 Details
Purpose:
The Department of Housing and Community Development's (HCD) Community Development Block Program (CDBG) partners with rural cities and counties to improve the lives of their low- and moderate-income residents through the creation and expansion of community and economic development opportunities in support of livable communities. This is a subsidiary of the CDBG program to provide relief to eligible entities due to hardship caused by COVID-19.
Description:
The California Department of Housing and Community Development (Department) receives funding from the United States Department of Housing and Urban Development (HUD) for the Community Development Block Grant (CDBG) Program and allocates funds to CDBG eligible non-entitlement jurisdictions. Approximately $18.7 million in new CDBG coronavirus response round 1 (CDBG-CV1) federal funds authorized by the Coronavirus Aid, Relief, and Economic Security (CARES) Act, will be allocated to eligible jurisdictions to perform Activities related to COVID-19 response and recovery. The CARES Act provides extra CDBG funds specifically targeted to prevent, prepare for, and respond to coronavirus. The CDBG-CV1 Notice of Funding Availability (NOFA) provides funding ONLY for the following Activities, which are narrowly tailored as described in Section II.A and Section II.B of this Notice of Funding Availability (NOFA): • Assistance to businesses and microenterprises impacted by COVID-19 stay-at-home orders and shut-downs • Public services related to COVID-19 support • Facility improvements related to COVID-19 healthcare and homeless housing needs • Acquisition of real property to be used for the treatment or recovery of infectious diseases in response to COVID-19
Eligibility Requirements
Eligible Applicants:
Applicants can apply for a total of three (3) activities with the total request not exceeding the allocation amount in Appendix A of the Notice of Funding Availability (NOFA).  Activities funded under this NOFA will have a 12-month expenditure period. Applicants must show a relationship between the need for services and COVID-19 impacts. See the CDBG-CV1 NOFA for a detailed description of qualifying activities.
Eligible Geographies:
Any California city or county is eligible to apply for CDBG-CV1 funding except a city or county that participates in the HUD-administered CDBG Entitlement program either as a direct entitlement, or as part of an Urban County consortium. Incorporated cities located in an Urban County as defined by 42 U.S.C. 5302(a)(6) must formally elect to be excluded from participation in the Urban County entitlement status.
Important Dates
The date (and time, where applicable) by which all applications must be submitted to the grantmaker. Time listed as "00:00" equates to midnight.

The date on which the grantor expects to announce the recipient(s) of the grant.

December 2020

The length of time during which the grant money must be utilized.

Refer Std. Agreement
Funding Details
The total projected dollar amount of the grant.

$18,700,000

A single grant opportunity may represent one or many awards. Some grantors may know in advance the exact number of awards to be given. Others may indicate a range. Some may wish to and wait until the application period closes before determining how many awards to offer; in this case, a value of "Dependent" will display.

Dependent

Grant opportunities representing multiple awards may offer awards in the same amount or in varied amounts. Some may wish to wait until the application period closes before determining per-award amounts; in this case, a value of "Dependent" will display.

Dependent
Certain grants require that the recipient(s) provide a letter of intent.

No

Certain grants require that the recipient(s) be able to fully or partially match the grant award amount with another funding source.

No

The funding source allocated to fund the grant. It may be either State or Federal (or a combination of both), and be tied to a specific piece of legislation, a proposition, or a bond number.

The manner in which the grant funding will be delivered to the awardee. Funding methods include reimbursements (where the recipient spends out-of-pocket and is reimbursed by the grantor) and advances (where the recipient spends received grant funds directly).

Advances & Reimbursement(s)
How to Apply
State agencies/departments recommend you read the full grant guidelines before applying.