Law Enforcement – Large Size Law Enforcement Organizations/Agencies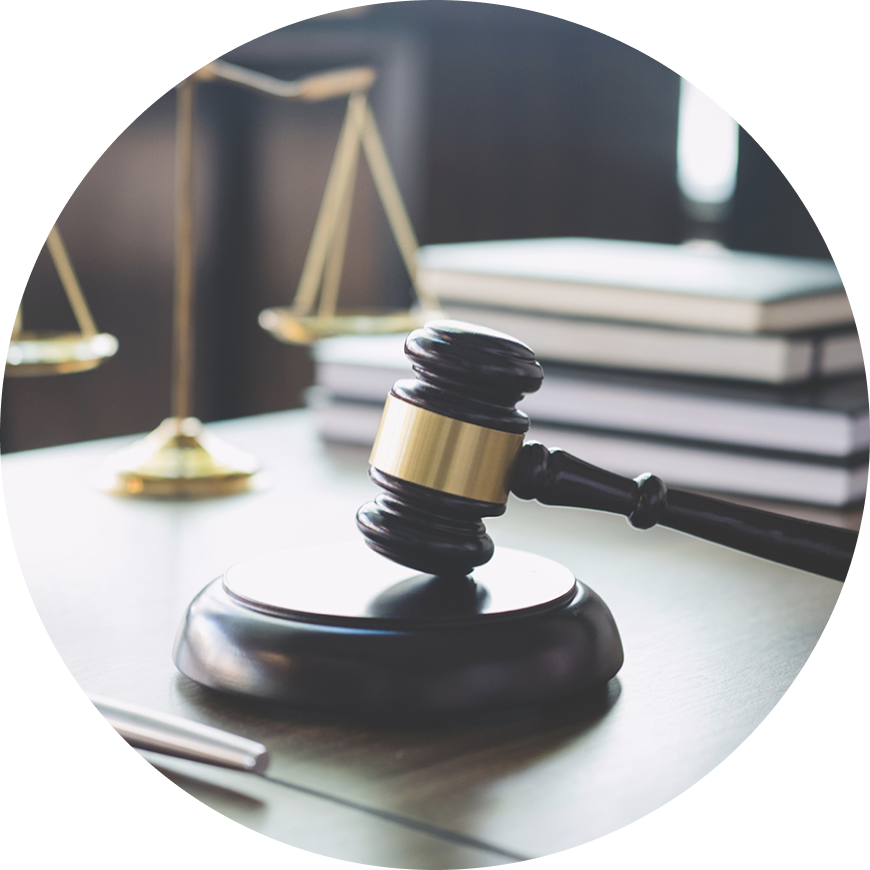 Details
Purpose:
The purpose of the Cannabis Tax Fund Grant Program (CTFGP) is to disperse grant funds from The Control, Regulate, and Tax Adult Use Marijuana Act (AUMA) to local governments and qualified nonprofit organizations for the education, prevention, and enforcement of impaired driving laws pursuant to Revenue and Taxation Code Section 34019.
Description:
With the passage of Proposition 64, the AUMA, in 2016 California voters mandated the state set aside funding for the California Highway Patrol (CHP).  It is the intent of the CHP to enhance traffic safety by administering AUMA grant funds to educate the public regarding the dangers of impaired driving, fund efforts to remove impaired drivers from the roadway, and advance research into impaired driving issues.
Law Enforcement projects shall include at least one activity and focus on one or more of the following project activities: Increase driving under the influence (DUI)/driving under the influence of drugs (DUID) enforcement efforts (ex: DUI Saturation Patrols, DUI Checkpoints), Drug Evaluation and Classification (DEC) courses, and other Cannabis Tax Fund Grant Program (CTFGP) approved trainings; and/or public education and community outreach. 
Grant applications shall be submitted through the online Grant Management System (GMS).  Applications will be reviewed and approved through the GMS.  Notification of awards will be sent to the awarded grantees electronically. 
Eligible cost categories include: Personnel, Travel, Equipment, Consultants/Contracts, and Other Direct Costs.
Eligibility Requirements
Eligible Applicants:
Eligible Geographies:
Must be in the state of California.