INNOVATIVE PROGRAMMING GRANTS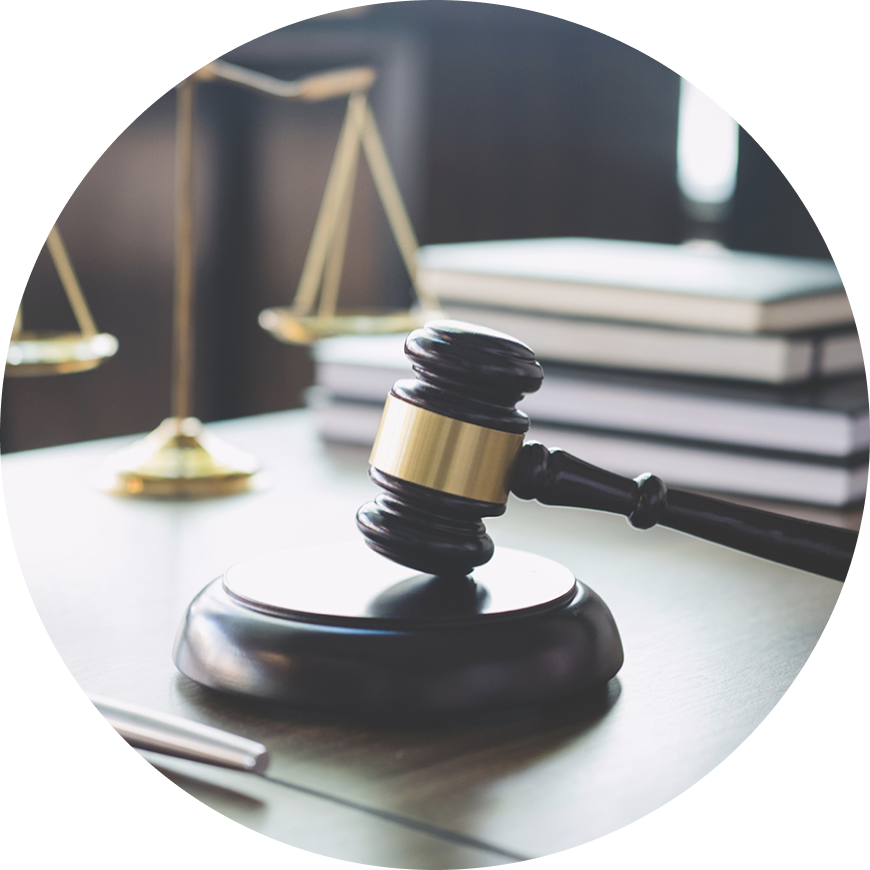 Details
Purpose:
The purpose of the Innovative Programming Grants is to provide grant funds to eligible non-profit organizations for delivery of Innovative Programs at one or more California State Institutions.
Description:
Program Objectives
Applicant's proposal must include transformative and insight oriented program objectives. The plan must thoroughly describe the program that will be offered. Applicants are required to define the variables that will be evaluated and outcomes that will be measured during the grant period. This must include participation criteria, the number of individuals participating in the program, the frequency the program will be provided (i.e., number of times per week or month), the duration of the program (i.e., eight-week program cycles), the group size, the total number of offenders projected to participate during the grant cycle, and the number of programming hours required to complete the program.
Programs
Applications will be accepted for all program types including Evidence Based Programs, Promising Practice Programs, Practice Based Programs, etc.   a. Evidence Based Programs – Evidence Based Programs refer to outcome focused approaches and interventions that have been scientifically tested in controlled studies and proven effective.   b. Promising Practice Programs - Programs that have strategies, activities, or approaches which have supporting research/evaluation, as well as measurable outcomes that have shown the program to be effective at rehabilitating offenders.   c. Practice Based Programs – Programs that are recognized as having positive rehabilitative outcomes for offenders.
Eligibility Requirements
Eligible Applicants:
Non-profit organizations offering innovative rehabilitative programs in a correctional setting that focus on transformative and insight oriented objectives are eligible to apply for an Innovative Programming Grant(s). Organizations that do not have a non-profit status may operate under the sponsorship of a fiscal agent with non-profit status for purposes of grant eligibility.
Eligible Geographies:
If the applicant is a multi-state organization with headquarters in another state, the applicant must have physical offices in California and currently provide services to California residents.
Important Dates
The date (and time, where applicable) by which all applications must be submitted to the grantmaker. Time listed as "00:00" equates to midnight.

The date on which the grantor expects to announce the recipient(s) of the grant.

January 17, 2022

The length of time during which the grant money must be utilized.

July 2022-June 2025
Funding Details
The total projected dollar amount of the grant.

$12,000,000

A single grant opportunity may represent one or many awards. Some grantors may know in advance the exact number of awards to be given. Others may indicate a range. Some may wish to and wait until the application period closes before determining how many awards to offer; in this case, a value of "Dependent" will display.

Dependent

Grant opportunities representing multiple awards may offer awards in the same amount or in varied amounts. Some may wish to wait until the application period closes before determining per-award amounts; in this case, a value of "Dependent" will display.

Dependent
Certain grants require that the recipient(s) provide a letter of intent.

No

Certain grants require that the recipient(s) be able to fully or partially match the grant award amount with another funding source.

No

The funding source allocated to fund the grant. It may be either State or Federal (or a combination of both), and be tied to a specific piece of legislation, a proposition, or a bond number.

Funding Source Notes:

Awarding of grants is subject to the following limitations:

a. Individual grants are limited to no more than $250,000 annually per program grant (of $4 million annual grant authority).

b. Each applicant organization is limited to no more than $750,000 in cumulative program grants (of $4 million annual grant authority).

c. No applicant organization will be awarded more than five IPG (5) grants per program.

The manner in which the grant funding will be delivered to the awardee. Funding methods include reimbursements (where the recipient spends out-of-pocket and is reimbursed by the grantor) and advances (where the recipient spends received grant funds directly).

Funding Method Notes:

Grant payments are typically received within 45 days of disbursement. Grant payments will be disbursed upon confirmation by the CDCR that satisfactory program performance is being demonstrated through:

 Completed Progress Reports including Participant Feedback Additional program information requested by the CDCR
How to Apply
State agencies/departments recommend you read the full grant guidelines before applying.