Environmental Justice Action Grants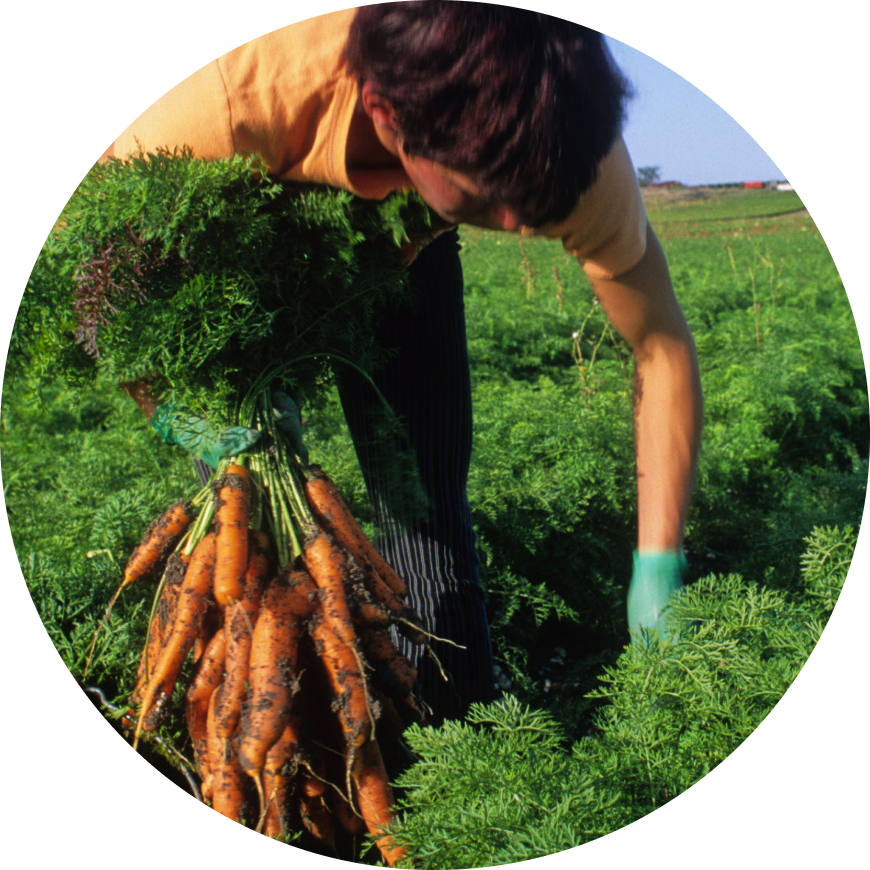 Details
Purpose:
CalEPA Environmental Justice Action Grant will increase our investments in projects that lift the burden of pollution from those most vulnerable to its effects. We know that too many communities across our state continue to face disproportionate impacts from climate change, including low-income and immigrant communities, communities of color, and California Native American Tribes.
Description:
The CalEPA EJ Action Grants will consider funding any project that does both of the following:
1.       Supports tribes and community-based organizations and/or residents to engage in at least one of the                following four project categories:
a.       supporting emergency preparedness,
b.       protecting public health,
c.       improving environmental and climate decision-making, and
d.       strengthening enforcement.
2.       Serves an environmental justice purpose, as defined in Section 1.2 of the grant guidelines, in California.
CalEPA will focus on those projects that meaningfully involve and engage disadvantaged communities to serve environmental justice purposes.
Grants programs across state government prioritize projects using a variety of tools and definitions of overburdened communities. Similarly, CalEPA's EJ Actions Grants Program offers the flexibility to use multiple tools and definitions based on community and project needs. For ideas on what kinds of criteria and methods CalEPA will recognize for identifying impacted populations and communities, see Section 1.2 of the Grant Guidelines.
CalEPA welcomes applications that seek to provide technical assistance or build capacity. Applicants must use proven methods of engagement to facilitate direct participation of community residents. CalEPA will prioritize projects that have incorporated community feedback into project design.
Applications may be for new projects and/or for existing projects that require ongoing support. For an idea of what an eligible project could look like, visit our website and click on "Examples of Potential Funded Projects."
To reduce the burden on applicants who may be simultaneously seeking multiple funding opportunities (and who have not already been accepted for funding by a CalEPA BDO) CalEPA will allow the applicant to utilize the application submitted for another CalEPA BDO program (see Section 4.3 of the grant guidelines). The materials must set forth the same substantive information requested in the EJ Action Grants application form.
Eligibility Requirements
Eligible Applicants:
Nonprofit
Tribal Government
CalEPA will accept applications from: federally recognized tribes; 501(c)(3) nonprofit organizations; and organizations receiving fiscal sponsorship from 501(c)(3) organizations (Appendix 1 of Grant Guidelines).
Applicants may contract with consultants for technical or community expertise, including with individuals supporting community science projects (Section 3.2 of Grant Guidelines). Cities and counties are not eligible to be consultants.
Eligible Geographies:
Applicants must be organized or legally authorized to conduct business in CA. Projects may occur on state, tribal, or federal lands. CalEPA is exercising its discretion to fund projects that meaningfully involve/engage disadvantaged communities. To achieve equitable distribution of funds, additional factors may be considered including geographic distribution, rural/unincorporated status, levels of pollution burden, and fewest local resources.
Important Dates
The date (and time, where applicable) by which all applications must be submitted to the grantmaker. Time listed as "00:00" equates to midnight.

The date on which the grantor expects to announce the recipient(s) of the grant.

Early November 2023

The length of time during which the grant money must be utilized.

Up to 24 months
Funding Details
The total projected dollar amount of the grant.

$25,000,000

A single grant opportunity may represent one or many awards. Some grantors may know in advance the exact number of awards to be given. Others may indicate a range. Some may wish to and wait until the application period closes before determining how many awards to offer; in this case, a value of "Dependent" will display.

Dependent

Grant opportunities representing multiple awards may offer awards in the same amount or in varied amounts. Some may wish to wait until the application period closes before determining per-award amounts; in this case, a value of "Dependent" will display.

$300,000 – $500,000
Certain grants require that the recipient(s) provide a letter of intent.

No

Certain grants require that the recipient(s) be able to fully or partially match the grant award amount with another funding source.

No

The funding source allocated to fund the grant. It may be either State or Federal (or a combination of both), and be tied to a specific piece of legislation, a proposition, or a bond number.

Funding Source Notes:

To date, the Legislature has committed to appropriating a total of $25 million in funding to the Program. (SB 170 (2021); SB 154 (2022))

The manner in which the grant funding will be delivered to the awardee. Funding methods include reimbursements (where the recipient spends out-of-pocket and is reimbursed by the grantor) and advances (where the recipient spends received grant funds directly).

Funding Method Notes:

Applicants may apply for as many grants as they wish but CalEPA will not award more than $300,000 per project, or $500,000 per applicant per fiscal year.

At present, CalEPA does not have the authority to offer advance payment of EJ Action grant funds. Grantees may submit requests for reimbursement once costs are incurred, even if they have not yet been paid.
How to Apply
State agencies/departments recommend you read the full grant guidelines before applying.