Cultural Pathways-Technical Assistance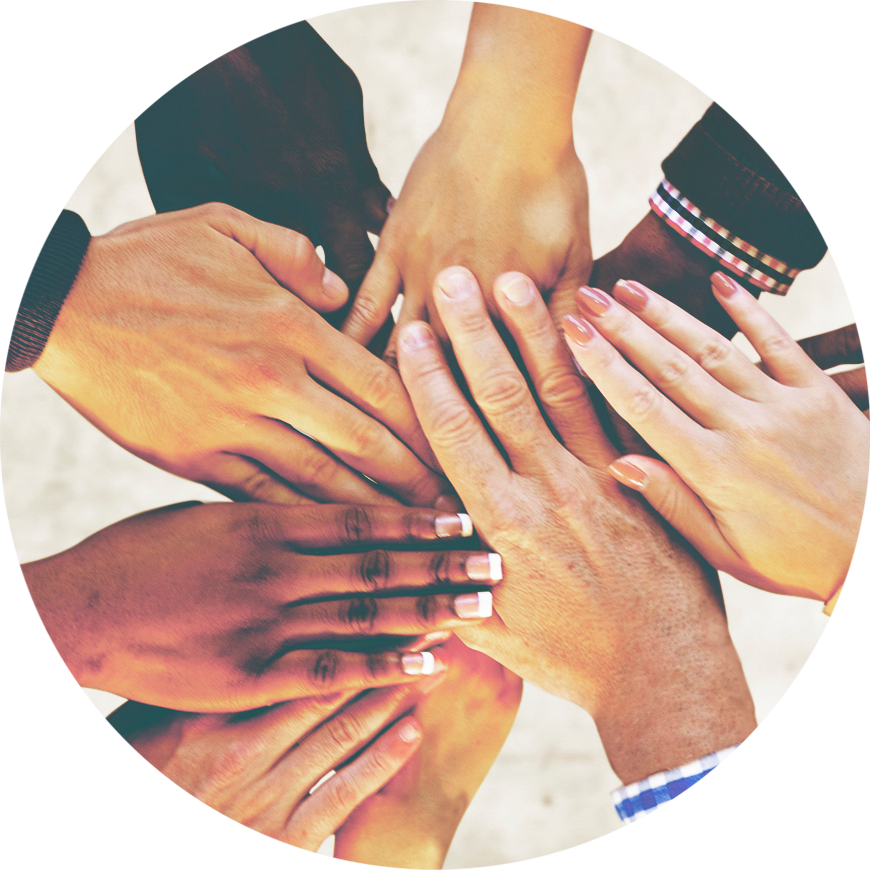 Details
Purpose:
The purpose of the Cultural Pathways-Technical Assistance program is to strengthen the capacity of small, new, and emerging arts organizations that are rooted in communities of color, recent immigrant and refugee communities, and tribal or indigenous groups, and to anchor the cultural and creative work of these organizations into the cultural landscape of the state.
Description:
The intended outcome of this program is to facilitate transformational growth within Cultural Pathways' grantee organizations through delivering significant professional development and technical assistance to these organizations. Successful applicants will provide Cultural Pathways grantees with technical assistance and professional development tools, resources, and training. Technical assistance may take the form of convenings, webinars, learning communities, workshops, and more.
Program Goals
Strengthen the organizational capacity of Cultural Pathways grantee organizations.
Advance specific skills and knowledge of Cultural Pathways organization's key administrative, artistic, and governance personnel.
Support the strategic and long-term stability of Cultural Pathways grantee organizations.
Promote best practices in nonprofit and public sector management.
Technical Assistance may include the following areas:
Online grants management system support
Grant evaluation and reporting assistance
Additional areas as identified by the grantee cohort
Professional Development may include providing assistance with the following:
Strategic planning and implementation
Leadership and board development
Nonprofit financial management
Fund development strategies
Marketing and outreach
Data and systems management
Arts presenting
Communicating the value of your work
Program evaluation
Developing and maintaining partnerships
Additional areas as identified by the grantee cohort
Eligibility Requirements
Eligible Applicants:
Nonprofit
Public Agency
Tribal Government
For organizations with total operating revenue above $250,000, the sum of requests for CAC grants during the same year of funding cannot exceed 50% of the total operating revenue from the most recently completed fiscal year.
Current (2022) Cultural Pathways grantee organizations are not eligible to apply.
Review the complete program guidelines for the full list of eligibility details.
Eligible Geographies:
California-based - Documentation of having a principal place of business in California.
Important Dates
Application deadline

The date (and time, where applicable) by which all applications must be submitted to the grantor.

Expected award announcement

The date on which the grantor expects to announce the recipient(s) of the grant.

August 2022

Period of performance

The length of time during which the grant money must be utilized.

1/1/23 - 12/31/24
Funding Details
Total estimated available funding

The total projected dollar amount of the grant.

$150,000

Expected number of awards

A single grant opportunity may represent one or many awards. Some grantors may know in advance the exact number of awards to be given. Others may indicate a range. Some may wish to and wait until the application period closes before determining how many awards to offer; in this case, a value of "Dependent" will display.

1

Estimated amount per award

Grant opportunities representing multiple awards may offer awards in the same amount or in varied amounts. Some may wish to wait until the application period closes before determining per-award amounts; in this case, a value of "Dependent" will display.

$150,000
Letter of Intent Required?

Certain grants require that the recipient(s) provide a letter of intent.

No

Requires Matched Funding?

Certain grants require that the recipient(s) be able to fully or partially match the grant award amount with another funding source.

No

Funding Source:

The funding source allocated to fund the grant. It may be either State or Federal (or a combination of both), and be tied to a specific piece of legislation, a proposition, or a bond number.

Funding Method:

The manner in which the grant funding will be delivered to the awardee. Funding methods include reimbursements (where the recipient spends out-of-pocket and is reimbursed by the grantor) and advances (where the recipient spends received grant funds directly).
How to Apply
State agencies/departments recommend you read the full grant guidelines before applying.