California Lending for Energy and Environmental Needs (CLEEN) Center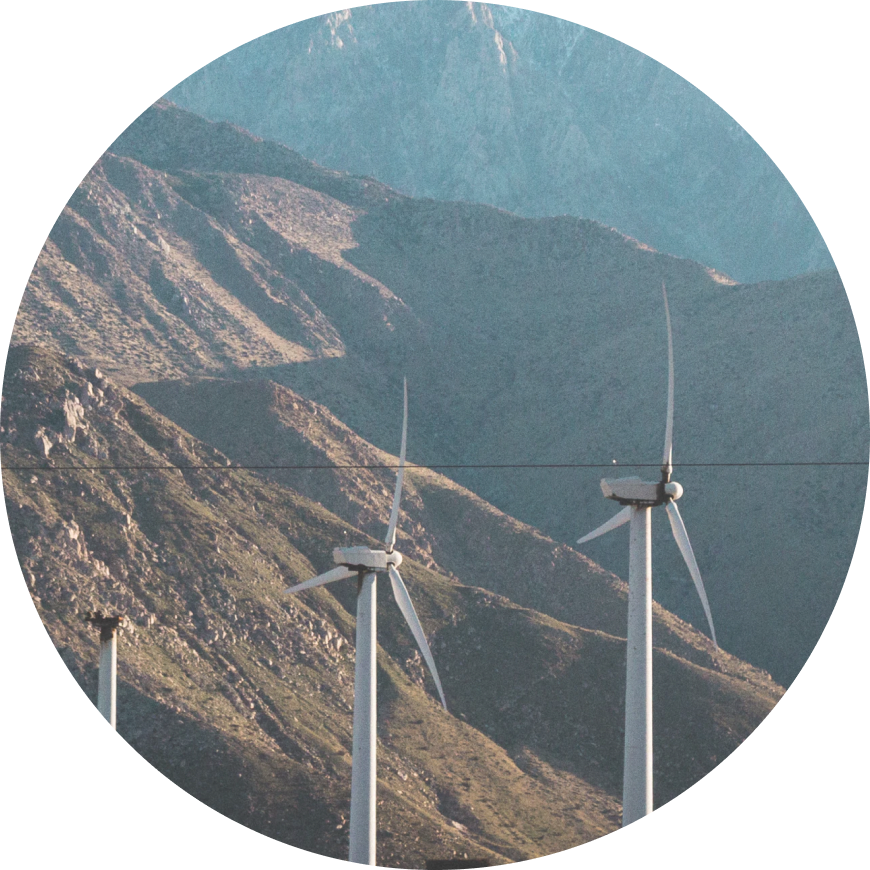 Details
Purpose:
The CLEEN Center provides direct public financing to Municipalities, Universities, Schools and Hospitals  to help meet the State's goals for greenhouse gas reduction, water conservation, and environmental preservation.
Description:
The CLEEN Center offers two programs: the Statewide Energy Efficiency Program (SWEEP) and the Light Emitting Diode Street Lighting Program (LED). Financing can be through a direct loan from IBank or through publicly offered tax-exempt bonds in amounts from $500 thousand to $30 million.
Generation
Solar, wind, biomass, hydroelectric
Conservation
Energy efficiency retrofits, LED lights, building automation and controls, environmental mitigation, water treatment and distribution
Energy Storage
Transmission and distribution, electrical vehicle charging stations
Eligibility Requirements
Eligible Applicants:
Eligible Applicants Include, but are not limited to, any subdivision of a local government, including cities, counties, special districts, assessment districts, joint powers authorities and non-profit corporations (as deemed eligible), municipalities, public universities, schools and hospitals.
Eligible Geographies:
California
Important Dates
Application deadline

The date (and time, where applicable) by which all applications must be submitted to the grantor.

Ongoing

Expected award announcement

The date on which the grantor expects to announce the recipient(s) of the grant.

Continuous

Period of performance

The length of time during which the grant money must be utilized.

Continuous
Funding Details
Total estimated available funding

The total projected dollar amount of the grant.

$100,000,000

Expected number of awards

A single grant opportunity may represent one or many awards. Some grantors may know in advance the exact number of awards to be given. Others may indicate a range. Some may wish to and wait until the application period closes before determining how many awards to offer; in this case, a value of "Dependent" will display.

Dependent

Estimated amount per award

Grant opportunities representing multiple awards may offer awards in the same amount or in varied amounts. Some may wish to wait until the application period closes before determining per-award amounts; in this case, a value of "Dependent" will display.

Dependent
Letter of Intent Required?

Certain grants require that the recipient(s) provide a letter of intent.

No

Requires Matched Funding?

Certain grants require that the recipient(s) be able to fully or partially match the grant award amount with another funding source.

No

Funding Source:

The funding source allocated to fund the grant. It may be either State or Federal (or a combination of both), and be tied to a specific piece of legislation, a proposition, or a bond number.

Funding Source Notes:

Sources of Financing Repayment:   Water, sewer and other enterprise revenuesGeneral fund revenuesProperty assessmentsMello-RoosSpecial taxesOther recurring revenues acceptable to IBank

Funding Method:

The manner in which the grant funding will be delivered to the awardee. Funding methods include reimbursements (where the recipient spends out-of-pocket and is reimbursed by the grantor) and advances (where the recipient spends received grant funds directly).
How to Apply
State agencies/departments recommend you read the full grant guidelines before applying.