2021 CaliforniansForAll College Fellowship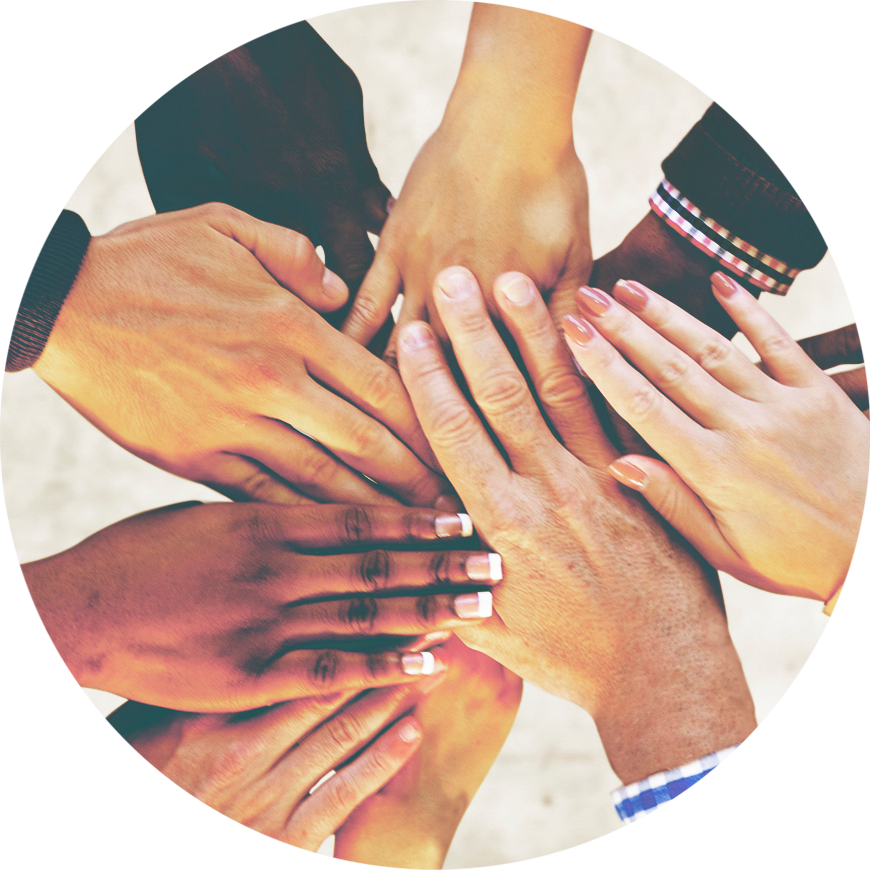 Details
Purpose:
The CaliforniansForAll College Fellowship is a Governor's initiative administered by California Volunteers
in partnership with California colleges and universities with a strong commitment to civic and community
engagement. The purpose of this initiative is to build the next generation of civic leaders by engaging
college students from all backgrounds in meaningful community service, while providing them with a path
toward reducing college debt. 
Description:
Within the Office of the Governor, California Volunteers (CV) serves as the State Service Commission
responsible for promoting service and volunteerism. California Volunteers' mission is to empower and
mobilize Californians to actively help tackle state and local challenges through volunteer and service
action. Since 1993, the office has successfully addressed many state and local challenges by investing in
service solutions, while leveraging public, private, and nonprofit resources.
The CaliforniansForAll College Service Fellowship ("the Fellowship") is a Governor's initiative
administered by California Volunteers in partnership with California colleges and universities with a strong
track record of civic and community engagement. This program will bring together college students
across the state to help address urgent challenges in their communities, while simultaneously learning
key skills and earning money to help pay for college.
Beginning in Fall 2022, more than 3,000 college students (including AB-540 eligible Dreamers) each year
will join a statewide student service Fellowship working in the areas of K-12 Education, Climate Action,
and Food Insecurity. Through this competitive procurement process, California Volunteers will select a
group of colleges and universities to administer the Fellowship on their campuses. The two key roles of
the higher education partner are to: 1) recruit, select, and support the Fellows on their campus; and 2)
recruit, select, and support the community organizations that will host their Fellows.
The new College Fellowship creates multiple wins for students, higher education institutions, and
communities across California:
Students (Fellows) will receive a stipend for their service hours, as well as an Education Award upon
completion of their service year. These resources should support a pathway to reduced student debt for
low- to moderate-income students. Through their work with community organizations or local government,
Fellows will gain leadership skills and 21st century employability skills, as well as a sense of civic
responsibility.
Higher education institutions will have a new strategy to recruit and engage students through
connecting academic study to hands-on work experience that makes a positive impact. As a
demonstrated high-impact practice, community service experience will help students graduate on time, a
critical metric for every higher education institution. Participating colleges and universities will also expand
their footprint and partnerships in the local community.
Communities will benefit from the support of participating students at a pivotal juncture in the state's
quest to build back stronger from the COVID pandemic. Fellows will tutor K-12 public school students,
deliver meal assistance through local Food Banks, and take steps to mitigate the impact of climate
change across the state. All Californians will benefit from having a new generation of civic-minded leaders
with the skills, perspective, and experience to build stronger and more equitable communities across our
diverse state.  
Eligibility Requirements
Eligible Applicants:
● An accredited public or private higher education institution located in California OR a Foundation
that has been designated to apply on behalf of one or more higher education institutions.
● A public commitment to serving and supporting low-income students.
● A track record of positive engagement and collaboration with their local community.
● Be registered in the AmeriCorps System for Award Management (SAM). 
Important Dates
The date (and time, where applicable) by which all applications must be submitted to the grantmaker. Time listed as "00:00" equates to midnight.

The date on which the grantor expects to announce the recipient(s) of the grant.

Spring 2022

The length of time during which the grant money must be utilized.

2022-2023
Funding Details
The total projected dollar amount of the grant.

$15,000,000

A single grant opportunity may represent one or many awards. Some grantors may know in advance the exact number of awards to be given. Others may indicate a range. Some may wish to and wait until the application period closes before determining how many awards to offer; in this case, a value of "Dependent" will display.

Dependent

Grant opportunities representing multiple awards may offer awards in the same amount or in varied amounts. Some may wish to wait until the application period closes before determining per-award amounts; in this case, a value of "Dependent" will display.

Dependent
Certain grants require that the recipient(s) provide a letter of intent.

No

Certain grants require that the recipient(s) be able to fully or partially match the grant award amount with another funding source.

No

The funding source allocated to fund the grant. It may be either State or Federal (or a combination of both), and be tied to a specific piece of legislation, a proposition, or a bond number.

The manner in which the grant funding will be delivered to the awardee. Funding methods include reimbursements (where the recipient spends out-of-pocket and is reimbursed by the grantor) and advances (where the recipient spends received grant funds directly).
How to Apply
State agencies/departments recommend you read the full grant guidelines before applying.