Tips and Other Resources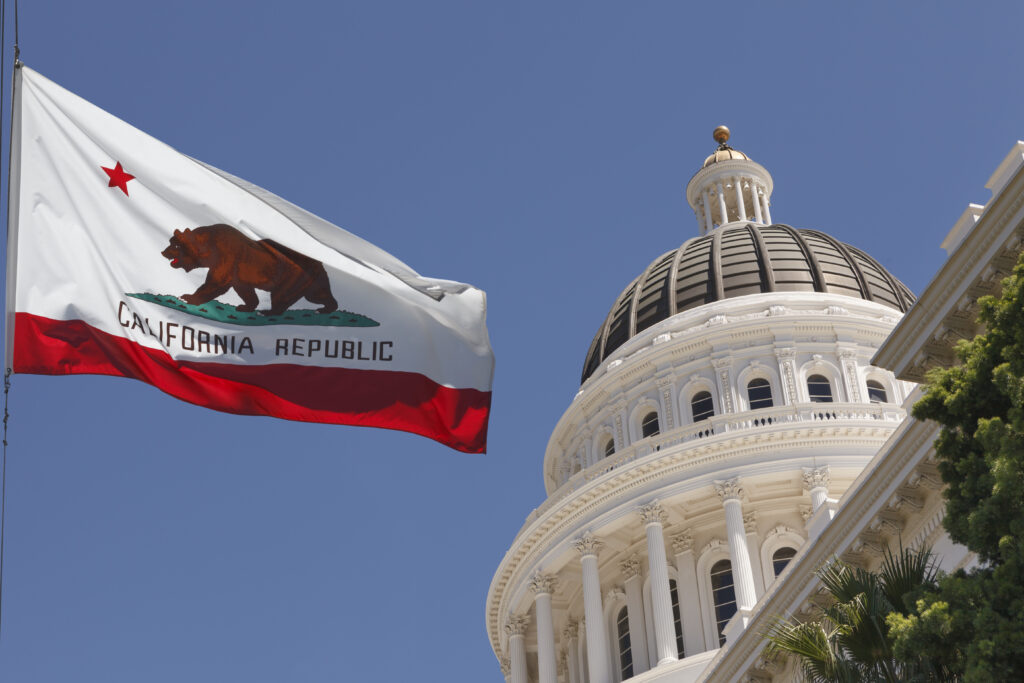 With many Californians continuing to dig out from the pandemic-induced economic shutdown/slowdown, the No. 1 request from visitors to the California Grants Portal has been for guidance on securing funds for a variety of projects that uplift California communities.
Tips on Using the Grants Portal to Find Specific Grants
On the Find Grants page of the Grants Portal, you can use keywords such as "Housing" to search for grants related to that topic, or you can use the eligible applicant type filter and select groups such as "Individual." If you see a grant opportunity that looks like a potential fit or if you have questions about that grant, you can contact the administering state agency for more information. Once you click on a specific grant from the results shown on the Find Grants page, you'll be taken to a grant opportunity details page. If you scroll to the bottom of that page, you'll find a Resources section with contact information for the agency administering the grant.
If you do not find a state grant you are looking for on the Grants Portal, please note that new state grants are continuously added to the site throughout the year by state agencies. To be among the first Californians notified when a new grant opportunity is open for applications, subscribe to our customizable newsletter to track new grant opportunities.
Helpful Resources Outside of the Grants Portal
We've collected some resources that may help you find the funding you need.
COVID Small Business Relief Fund
For questions about COVID Small Business Relief Funds, visit Lendistry at www.careliefgrant.com for status updates and information about the grant program or call 888-612-4370 for specific application or technical support.
Get Help Locally
Contact Your Local Elected Representative
You can contact the offices of your California State Senator, California State Assemblymember, member of Congress, or other elected representative for help finding resources in your area. Identify your state senator, assemblymember or congressional member then call, email, or visit to ask for help (in-person visits may be restricted due to COVID-19).
Contact Nonprofit or City/County/State Agencies in Your Area
Many local nonprofit organizations and government websites post information about programs available to residents in their service areas. United Way, Aging and Adult Services, and the Salvation Army provide resources throughout the state.
Call 211 for essential community services
211 provides "information and referrals to social services and other assistance … The 211 service is provided by more than 200 local organizations that are committed to serving their communities. Many different kinds of organizations operate the 211 service, including United Ways, Goodwill, Community Action Partnerships, and local crisis centers."
Pandemic-related Resources (assistance with housing, unemployment, food, and more)
Disasters and Emergencies
Some of the websites linked are accessible in languages other than English.
Published on 3/9/22