Water Recycling Funding Program (WRFP) – Construction Grant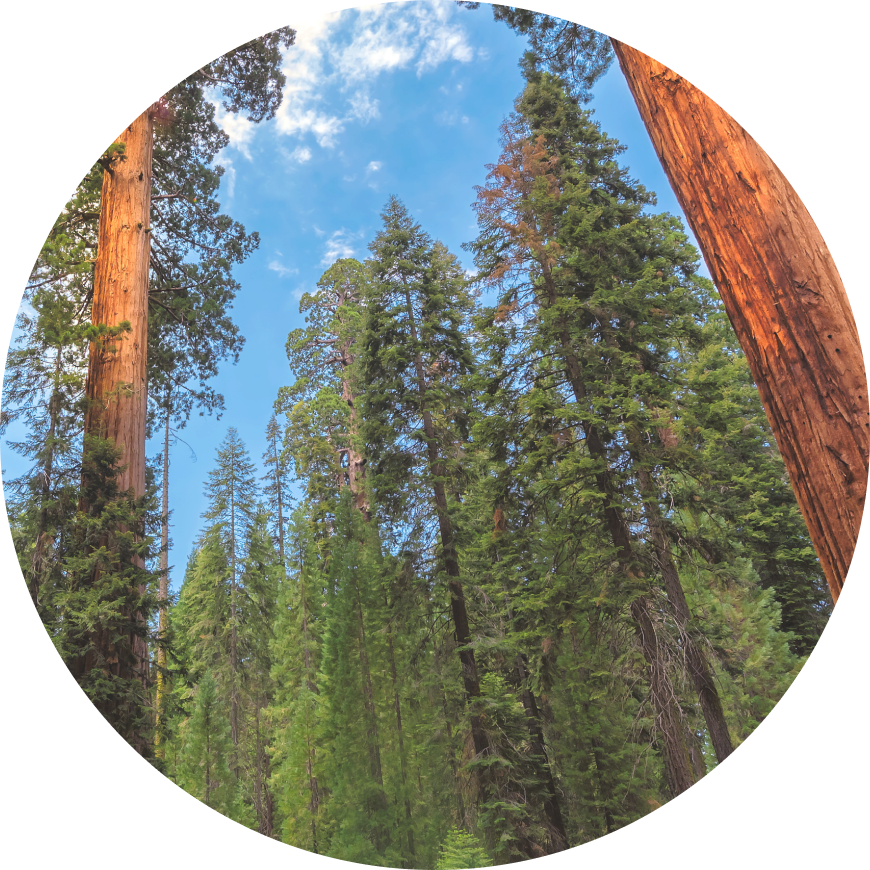 Details
Purpose:
The Water Recycling Funding Program (WRFP) promotes the beneficial use of treated municipal wastewater (water recycling) in order to augment or offset fresh water supplies in California.
Description:
Water recycling construction projects must offset or augment state or local fresh water supplies. Eligible projects include construction of recycled water treatment facilities, storage facilities, pumping facilities,  groundwater recharge facilities, and recycled water distribution systems, including onsite improvements. Eligible costs for grant are limited to construction only. The grant will be established as 35 percent of the reasonable, estimated construction cost for the project up to the maximum established by the State Water Board in the annual Clean Water State Revolving Fund (CWSRF) Intended Use Plan or as otherwise limited by the State Water Board. Applications for WRFP Construction Grant must also follow the CWSRF Policy and priority scoring system. Applications are continuously accepted. All application documents received by December 31st each year will be used to develop a priority score. Projects which receive a priority score equal to or greater than the yearly fundable list cutoff score will be placed on the fundable list for the upcoming fiscal year. The annual fundable list runs from July 1 to June 30. The State Water Board aims to execute funding agreements for all projects placed on the fundable list during that fiscal year.    
Eligibility Requirements
Eligible Applicants:
Nonprofit
Public Agency
Tribal Government
Private, investor-owned utilities that are regulated by the California Public Utilities Commission (CPUC) may also be an eligible applicant.
Matching Funding Requirement:
At least a 50-percent local cost share shall be required for projects funded by Proposition 1 or Proposition 68 funds. That cost share may be suspended or reduced for disadvantaged communities and economically distressed areas.
Important Dates
The date (and time, where applicable) by which all applications must be submitted to the grantmaker. Time listed as "00:00" equates to midnight.

Ongoing

The date on which the grantor expects to announce the recipient(s) of the grant.

Applications are accepted and awarded continuously.

The length of time during which the grant money must be utilized.

3 years
Funding Details
The total projected dollar amount of the grant.

$5,000,000

A single grant opportunity may represent one or many awards. Some grantors may know in advance the exact number of awards to be given. Others may indicate a range. Some may wish to and wait until the application period closes before determining how many awards to offer; in this case, a value of "Dependent" will display.

N/A

Grant opportunities representing multiple awards may offer awards in the same amount or in varied amounts. Some may wish to wait until the application period closes before determining per-award amounts; in this case, a value of "Dependent" will display.

$250,000 – $5,000,000
Certain grants require that the recipient(s) provide a letter of intent.

No

Certain grants require that the recipient(s) be able to fully or partially match the grant award amount with another funding source.

50%

The funding source allocated to fund the grant. It may be either State or Federal (or a combination of both), and be tied to a specific piece of legislation, a proposition, or a bond number.

Funding Source Notes:

Current funding is provided by: Proposition 13: Safe Drinking Water, Clean Water, Watershed Protection, and Flood Protection Act of 2000, Proposition 1: Water Quality, Supply, and Infrastructure Improvement Act of 2014, and Proposition 68: California Drought, Water, Parks, Climate, Coastal Protection, and Outdoor Access For All Act of 2018

The manner in which the grant funding will be delivered to the awardee. Funding methods include reimbursements (where the recipient spends out-of-pocket and is reimbursed by the grantor) and advances (where the recipient spends received grant funds directly).

Funding Method Notes:

Once the financing agreement has been executed, a recipient may request disbursements that identify specific, eligible costs incurred. Costs submitted to the State Water Board must be currently due and payable, but the recipient need not have actually paid the costs before requesting disbursements. Recipients may request disbursement as needed, typically not more often than monthly.
How to Apply
State agencies/departments recommend you read the full grant guidelines before applying.