Stream Flow Enhancement Program 2021 Proposal Solicitation Notice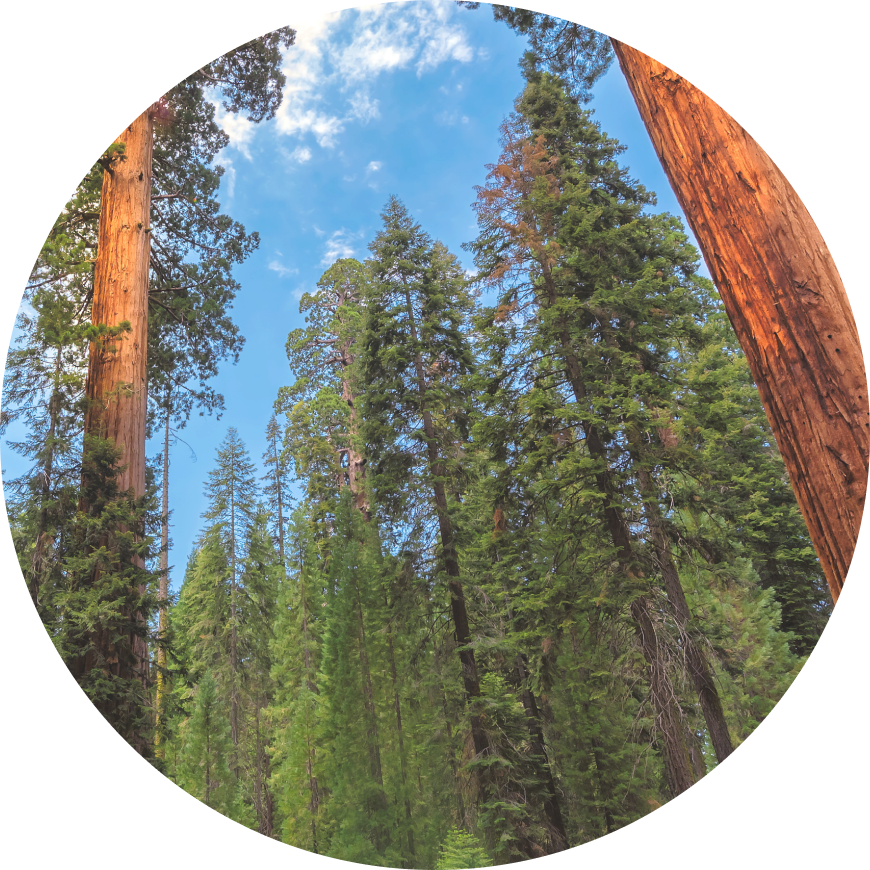 Details
Purpose:
The primary focus is on enhancing flow in streams that support anadromous fish; support special status, threatened, endangered, or at-risk species; and/or provide resilience to climate change. Enhanced stream flow is defined as a change in the amount, timing, and/or quality of the water flowing down a stream, or a portion of a stream, to benefit fish and wildlife.
Description:
WCB anticipates awarding up to $15 million in grants selected through this PSN, and funds must be expended by March 31, 2027.
The priorities of the 2021 Stream Flow Enhancement Program solicitation will be to support projects that:
• Directly result in meaningful increases in the availability and/or quality of water in streams such as through the acquisition or long term dedication of water rights.
• Are located in southern California, though projects located in other regions will also be accepted.
• Evaluate stream flow conditions and stream responses to previous Stream Flow Enhancement Program projects.
• Are consistent with the objectives and actions outlined in the CWAP
Proposals must demonstrate that the proposed project will enhance stream flow at a time and location necessary to provide fisheries or ecosystem benefits (i.e., help alleviate a limiting factor). Proposals must also clearly identify the target stream(s), stream reaches, and watershed(s) in which proposal activities will occur as well as the reaches where project benefits will be realized.
Please see the announcement on WCB's website for the full PSN document, application form, and more information.
Eligibility Requirements
Eligible Applicants:
Nonprofit
Public Agency
Tribal Government
California public agencies (including public California universities), nonprofit organizations registered and in good standing in California, public utilities, federally recognized Indian tribes, state Indian tribes listed on the Native American Heritage Commission's California Tribal Consultation List, and mutual water companies California Water Code § 79712(a)).
Eligible Geographies:
Throughout California, though projects located in southern California will be prioritized.
Matching Funding Requirement:
Proposals will receive additional points for contributing match funding. 
Important Dates
The date (and time, where applicable) by which all applications must be submitted to the grantmaker. Time listed as "00:00" equates to midnight.

The date on which the grantor expects to announce the recipient(s) of the grant.

May 2022

The length of time during which the grant money must be utilized.

March 31, 2027
Funding Details
The total projected dollar amount of the grant.

$15,000,000

A single grant opportunity may represent one or many awards. Some grantors may know in advance the exact number of awards to be given. Others may indicate a range. Some may wish to and wait until the application period closes before determining how many awards to offer; in this case, a value of "Dependent" will display.

Dependent

Grant opportunities representing multiple awards may offer awards in the same amount or in varied amounts. Some may wish to wait until the application period closes before determining per-award amounts; in this case, a value of "Dependent" will display.

Dependent
Certain grants require that the recipient(s) provide a letter of intent.

Yes ( see Description for details )

Certain grants require that the recipient(s) be able to fully or partially match the grant award amount with another funding source.

No

The funding source allocated to fund the grant. It may be either State or Federal (or a combination of both), and be tied to a specific piece of legislation, a proposition, or a bond number.

Funding Source Notes:

Proposition 1 (Water Quality, Supply, and Infrastructure Improvement Act of 2014)

The manner in which the grant funding will be delivered to the awardee. Funding methods include reimbursements (where the recipient spends out-of-pocket and is reimbursed by the grantor) and advances (where the recipient spends received grant funds directly).
How to Apply
State agencies/departments recommend you read the full grant guidelines before applying.