State Water Efficiency and Enhancement Program (SWEEP)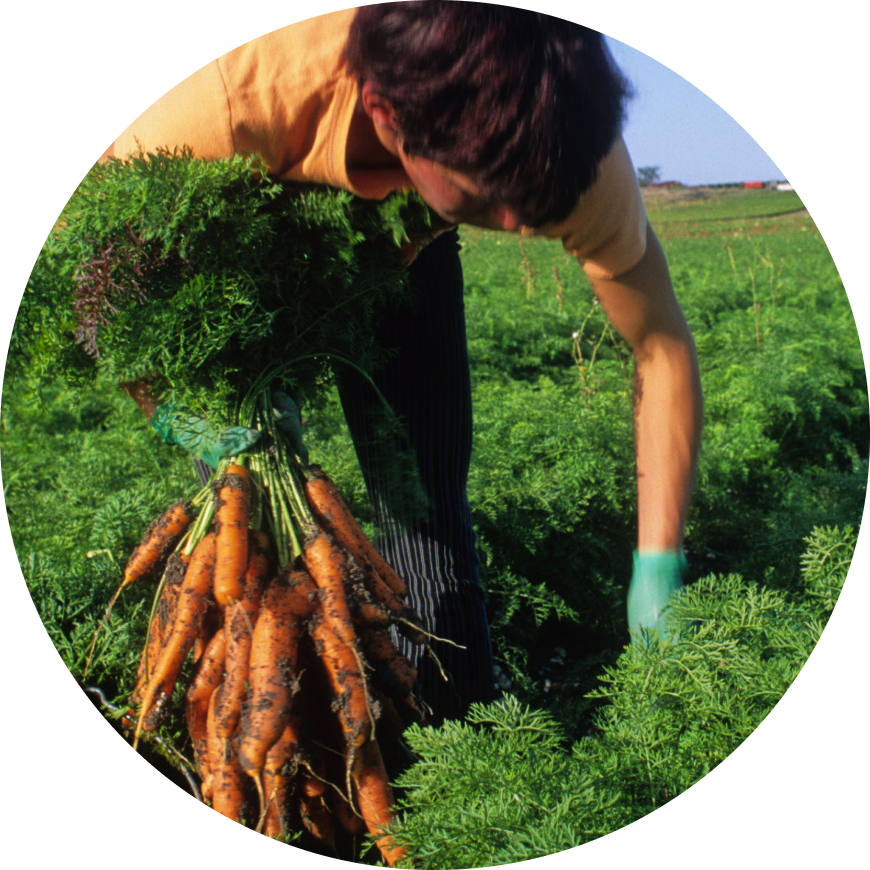 Details
Purpose:
To incentive California farmers to implement irrigation systems that conserve water and reduce greenhouse gas (GHG) emissions from irrigation water pumping.
Description:
Applicants may request up to $200,000 for irrigation-related on-farm improvements that will result in water savings and GHG emission reductions. Applications scoring a minimum score of 30 of 50 will be funded on a first come, first-serve basis. CDFA will reserve 25% of the funds for socially disadvantaged farmers and ranchers (SDFRs) and projects that benefit priority populations by reducing criteria air pollutants from fossil fuel combustion. Additionally, $2 million will be reserved for applications that utilize the sub-surface drip irrigation to apply dairy manure effluent to field crops.
Eligibility Requirements
Eligible Applicants:
Business
Individual
Tribal Government
Must be a California agricultural operation. For the purposes of this program, an agricultural operation is defined as row, vineyard, field and tree crops, commercial nurseries, nursery stock production, and greenhouse operations producing food crops or flowers. Medical and recreational cannabis crops are excluded from eligibility. Academic university research institutions and state governmental organizations are not eligible for funding.
Eligible Geographies:
The project location must be within California.
Important Dates
The date (and time, where applicable) by which all applications must be submitted to the grantmaker. Time listed as "00:00" equates to midnight.

The date on which the grantor expects to announce the recipient(s) of the grant.

Oct 2021 - Jan 2022

The length of time during which the grant money must be utilized.

2 years
Funding Details
The total projected dollar amount of the grant.

$45,000,000

A single grant opportunity may represent one or many awards. Some grantors may know in advance the exact number of awards to be given. Others may indicate a range. Some may wish to and wait until the application period closes before determining how many awards to offer; in this case, a value of "Dependent" will display.

225

Grant opportunities representing multiple awards may offer awards in the same amount or in varied amounts. Some may wish to wait until the application period closes before determining per-award amounts; in this case, a value of "Dependent" will display.

$200,000
Certain grants require that the recipient(s) provide a letter of intent.

No

Certain grants require that the recipient(s) be able to fully or partially match the grant award amount with another funding source.

No

The funding source allocated to fund the grant. It may be either State or Federal (or a combination of both), and be tied to a specific piece of legislation, a proposition, or a bond number.

The manner in which the grant funding will be delivered to the awardee. Funding methods include reimbursements (where the recipient spends out-of-pocket and is reimbursed by the grantor) and advances (where the recipient spends received grant funds directly).

Funding Method Notes:

Awardees may request a 25% advance payment
How to Apply
State agencies/departments recommend you read the full grant guidelines before applying.