State Small Business Credit Initiative Technical Assistance for Capital Readiness Program 2023: Capital Readiness Coaches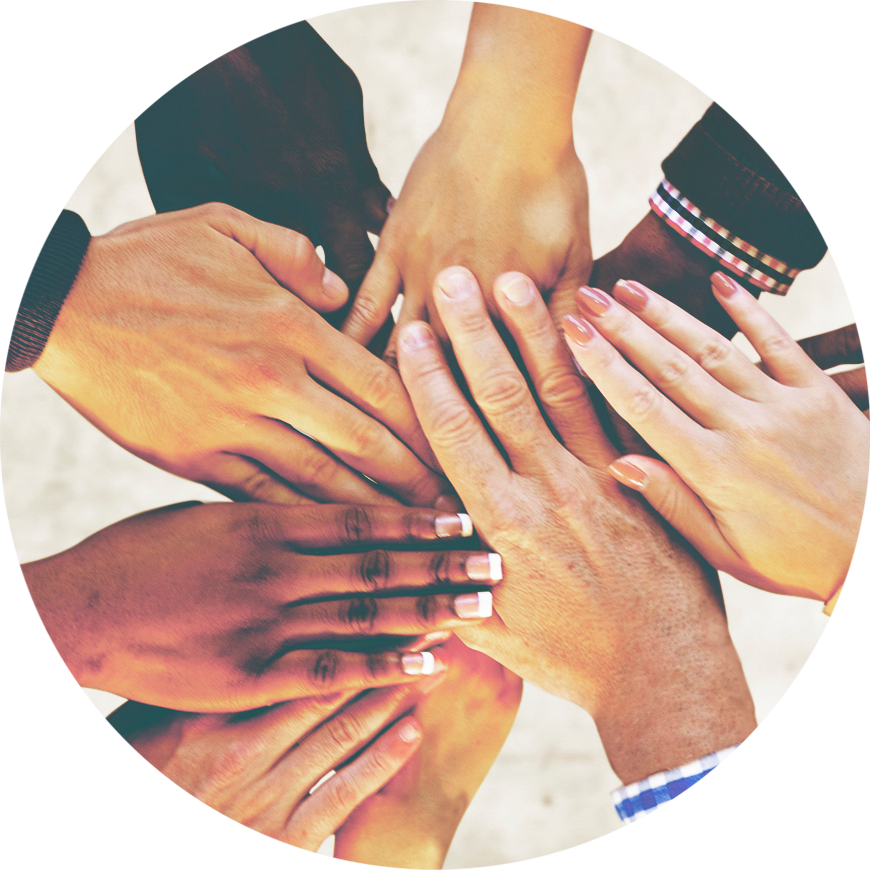 Details
Purpose:
The SSBCI TA Program provides recipient jurisdictions funding for: (1) capital readiness programs for existing small businesses and start-ups, and (2) technical assistance to small businesses applying for SSBCI funding and other government small business capital programs. SSBCI is designed to magnify the effects of the federal funds allocated through the program by stimulating increased investment in the small business community.
Description:
As part of CalOSBA's commitment to Governor Newsom's California for ALL, the office will also incorporate separate, complimentary, and competitive funding categories to support the success of California's SSBCI TA Grant Program and reach as many targeted businesses and individuals as possible throughout the business lifecycle. Central to the design of the California Technical Assistance for Capital Readiness Program is the desire to create multiple avenues for navigation of the many sources of capital available to small businesses, to address barriers to capital access, data driven assessment of the of the needs of eligible beneficiaries in California, as well as to up level the breadth and quality of the technical assistance services offered to the state's small businesses applying for, preparing to apply for, or previously applied for an SSBCI capital program or other federal or other jurisdiction small business program.
The Program will utilize a mesh network that provides varying levels of technical assistance navigators to meet entrepreneurs and small businesses where they are. TA programs and services shall be guided by an individualized TA plan and consist of high touch, one-on-one coaching to support the small business owner in preparing for access to capital (pre-funding and post-funding). Sub-recipients of SSBCI TA funds may provide small group learnings, online learning platforms, and seminars to complement one-on-one coaching, especially when creating efficiencies in meeting the shared needs of small business owners engaged with the Program.
Program applicants are responsible for building a pipeline of eligible businesses for California's SSBCI capital programs including but not limited to the Loan Guarantee program, which is deployed through iBank, CPCFA, and Community Development Finance Institutions, and the Expanding Venture Capital Access Program. The mesh network includes Capital Readiness Coaches, Capital Readiness Network Manager, Capital Providers, Equity Advisors, and Technical Assistance Training Partners. 
Review full program details here.
Application Portal will be available on November 30, 2023 here.
Eligibility Requirements
Eligible Applicants:
Business
Individual
Nonprofit
Other Legal Entity
All applicants must be:• Located in California and primarily serve California small businesses.• Eligible legal, accounting, and financial advisory services provided to eligible beneficiaries under California's SSBCI Technical Assistance for Capital Readiness Program, as outlined by US Treasury Technical Assistance Guidelines.
Please review the Program Announcement for full eligibility requirements.
Eligible Geographies:
The State of California
Important Dates
The date (and time, where applicable) by which all applications must be submitted to the grantmaker. Time listed as "00:00" equates to midnight.

The date on which the grantor expects to announce the recipient(s) of the grant.

January 24, 2024

The length of time during which the grant money must be utilized.

01/01/24 - 12/31/28
Funding Details
The total projected dollar amount of the grant.

$20,919,903

A single grant opportunity may represent one or many awards. Some grantors may know in advance the exact number of awards to be given. Others may indicate a range. Some may wish to and wait until the application period closes before determining how many awards to offer; in this case, a value of "Dependent" will display.

Dependent

Grant opportunities representing multiple awards may offer awards in the same amount or in varied amounts. Some may wish to wait until the application period closes before determining per-award amounts; in this case, a value of "Dependent" will display.

Dependent
Certain grants require that the recipient(s) provide a letter of intent.

Yes ( see Description for details )

Certain grants require that the recipient(s) be able to fully or partially match the grant award amount with another funding source.

No

The funding source allocated to fund the grant. It may be either State or Federal (or a combination of both), and be tied to a specific piece of legislation, a proposition, or a bond number.

The manner in which the grant funding will be delivered to the awardee. Funding methods include reimbursements (where the recipient spends out-of-pocket and is reimbursed by the grantor) and advances (where the recipient spends received grant funds directly).

Advances & Reimbursement(s)
How to Apply
State agencies/departments recommend you read the full grant guidelines before applying.