Representative Research Collaborative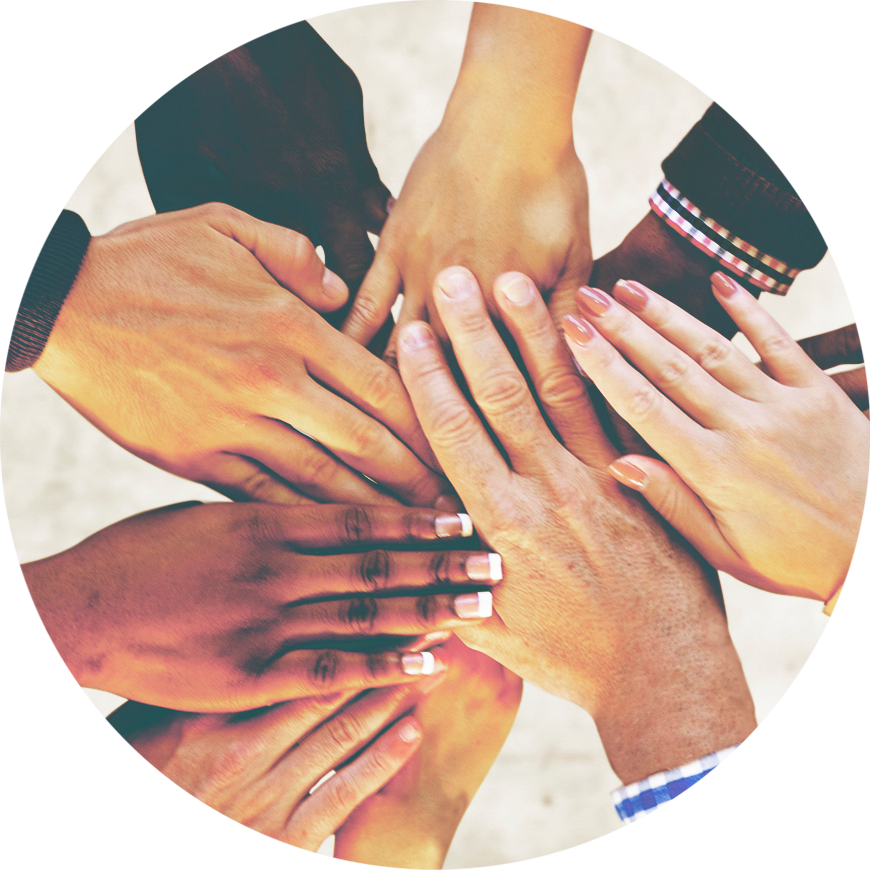 Details
Purpose:
The California Initiative to Advance Precision Medicine (CIAPM) will award approximately $4 million total to community organizations, academic centers, and others over a 5-year term to recruit and retain underrepresented communities in biomedical research, advance the science of community partnerships, and boost underrepresented researchers engaging with databases. This project is being conducted in close partnership with the NIH. [Draft]
Description:
The principles of precision medicine call for the modern application of scientific data and clinical practice toward the individualization of prevention, diagnosis, measurement, and treatment of disease and wellbeing. Without representation of the diversity of communities engaging in research, the outcomes of studies may not serve all populations equally. This funding opportunity will support organizations, research centers, and others to partner with the Governor's Office of Planning & Research to develop and host informational campaigns, recruitment drives, and promotional material development to help increase the rate of participation in the National Institutes of Health All of Us Research Program. [Draft]
Eligibility Requirements
Eligible Applicants:
Business
Individual
Nonprofit
Public Agency
Tribal Government
Eligible Geographies:
Priority will be given to organizations located in the Central Valley and Far Northern regions of the state.
Important Dates
The length of time during which the grant money must be utilized.

5 years

Anticipated Open Date

TBA
Funding Details
The total projected dollar amount of the grant.

See Notes Below

A single grant opportunity may represent one or many awards. Some grantors may know in advance the exact number of awards to be given. Others may indicate a range. Some may wish to and wait until the application period closes before determining how many awards to offer; in this case, a value of "Dependent" will display.

4 – 12

Grant opportunities representing multiple awards may offer awards in the same amount or in varied amounts. Some may wish to wait until the application period closes before determining per-award amounts; in this case, a value of "Dependent" will display.

$20,000 – $1,000,000
Certain grants require that the recipient(s) provide a letter of intent.

Yes ( see Description for details )

Certain grants require that the recipient(s) be able to fully or partially match the grant award amount with another funding source.

No

Available Funding Notes:

Approximately $4 million will be available over 5 years for 4-12 awardees total.

The funding source allocated to fund the grant. It may be either State or Federal (or a combination of both), and be tied to a specific piece of legislation, a proposition, or a bond number.

The manner in which the grant funding will be delivered to the awardee. Funding methods include reimbursements (where the recipient spends out-of-pocket and is reimbursed by the grantor) and advances (where the recipient spends received grant funds directly).
Resources
For questions about this grant, contact:

California Initiative to Advance Precision Medicine, 1-916-323-9912, ciapm@opr.ca.gov