Recycling Market Development Zone Revolving Loan Program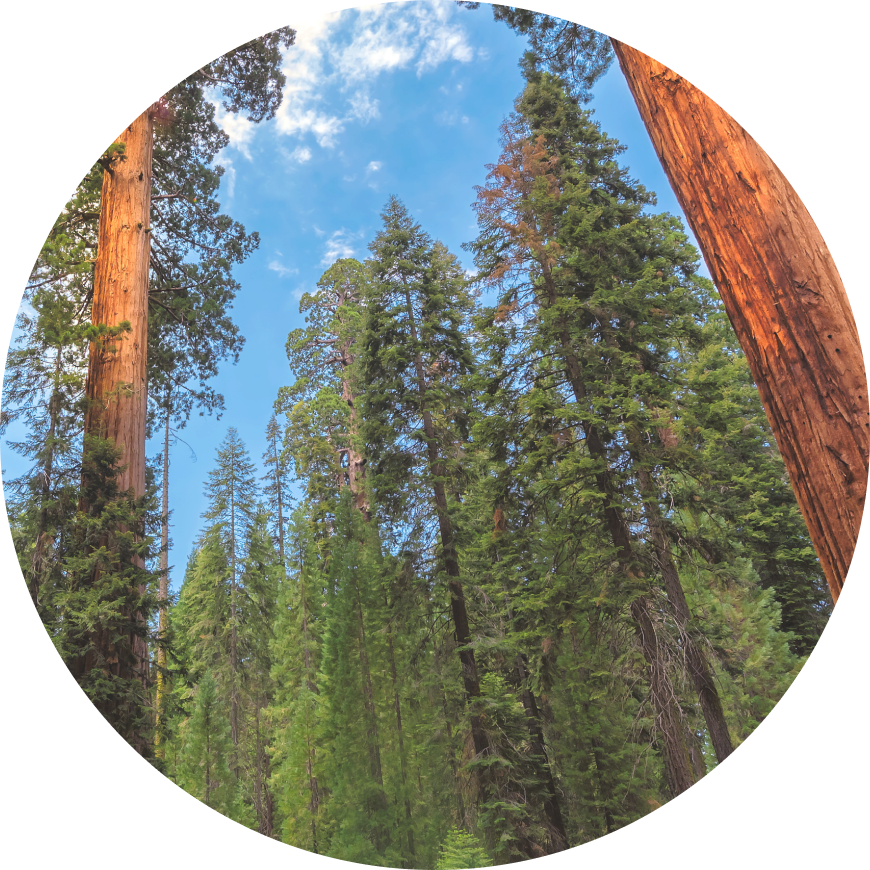 Details
Purpose:
The Recycling Market Development Zone (RMDZ) program combines recycling with economic development to fuel new businesses, expand existing ones, create jobs, and divert waste from landfills.
Description:
The Department of Resources Recycling and Recovery (CalRecycle) administers a Recycling Market Development Zone Loan Program to encourage California-based recycling businesses located within California financing businesses that prevent, reduce, or recycle recovered waste materials through value-added processing or manufacturing.
The purpose and importance of the RMDZ Program is set forth in Section 42001 of the California Public Resources Code: 
"The purpose of this chapter [is] to stimulate the use of postconsumer waste materials and secondary waste materials generated in California as raw materials used as feedstock by private business, industry, and commerce."
Eligibility Requirements
Eligible Applicants:
Business
Nonprofit
Public Agency
Eligible Applicants:
1) Private, for-profit entities
2) Nonprofit organizations (except private schools)
3) Local government entities
Cities, counties, and cities and counties
Regional or local sanitation agencies, waste agencies, and joint powers authority  
Eligible Geographies:
All projects must be located in California, preferably in a CalRecycle designated RMDZ, which can be determined by entering the project physical address into the CalRecycle RMDZ Zone Search, Map, and Profiles section of the web site.
Important Dates
The date (and time, where applicable) by which all applications must be submitted to the grantmaker. Time listed as "00:00" equates to midnight.

Ongoing

The date on which the grantor expects to announce the recipient(s) of the grant.

N/A

The length of time during which the grant money must be utilized.

Continuous
Funding Details
The total projected dollar amount of the grant.

$37,426,000

A single grant opportunity may represent one or many awards. Some grantors may know in advance the exact number of awards to be given. Others may indicate a range. Some may wish to and wait until the application period closes before determining how many awards to offer; in this case, a value of "Dependent" will display.

Dependent

Grant opportunities representing multiple awards may offer awards in the same amount or in varied amounts. Some may wish to wait until the application period closes before determining per-award amounts; in this case, a value of "Dependent" will display.

Dependent
Certain grants require that the recipient(s) provide a letter of intent.

No

Certain grants require that the recipient(s) be able to fully or partially match the grant award amount with another funding source.

No

The funding source allocated to fund the grant. It may be either State or Federal (or a combination of both), and be tied to a specific piece of legislation, a proposition, or a bond number.

Funding Source Notes:

State Revolving Loan Fund

The manner in which the grant funding will be delivered to the awardee. Funding methods include reimbursements (where the recipient spends out-of-pocket and is reimbursed by the grantor) and advances (where the recipient spends received grant funds directly).

Funding Method Notes:

Funding is $2,000,000, or 75% of total project cost, whichever is less. 
How to Apply
State agencies/departments recommend you read the full grant guidelines before applying.