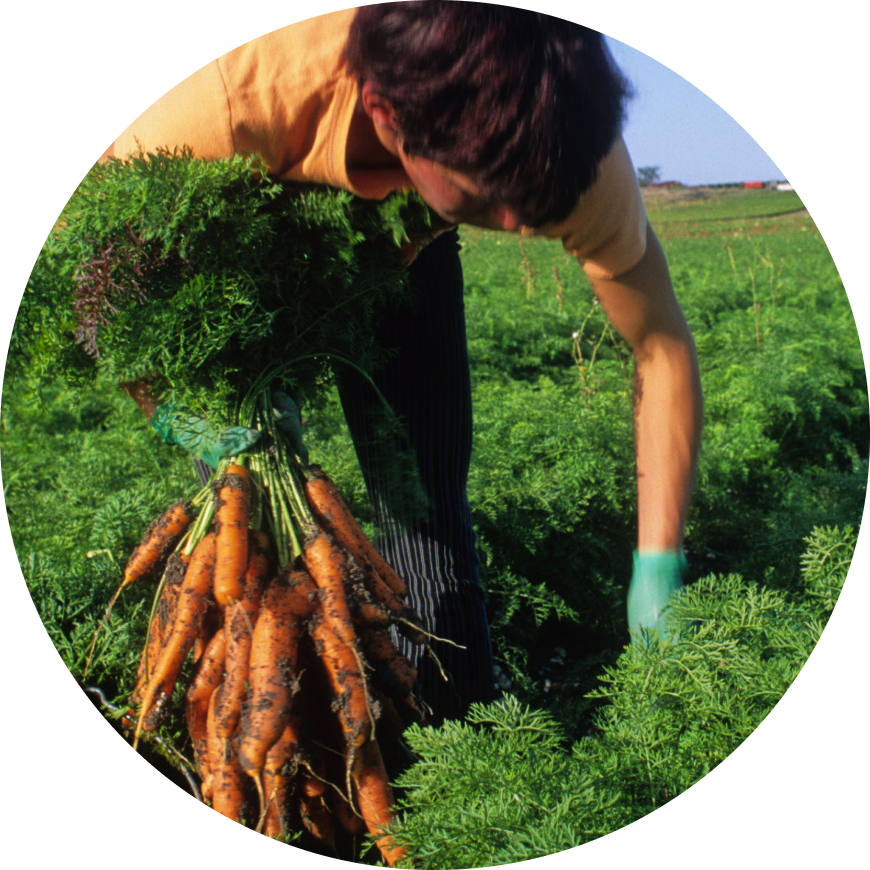 Details
Purpose:
The purpose of this Request for Proposals (RFP) is to develop integrated pest management (IPM) program(s) or pieces of IPM program(s) that can be rapidly implemented if a new invasive pest becomes established in California.
Description:
Proposals must identify and justify a high priority target pest from the CDFA target pest list. Project proposals must include details and reasoning on what IPM techniques for that pest (biological/cultural control, monitoring, etc.) will be investigated. Projects may include any number of IPM components, including a single aspect of an IPM system. Projects with biological control components should detail a plan to collect data necessary to obtain a release permit and describe the process for how a permit will be obtained. The focus of the research should be on long term control of the invasive pest that minimizes disruption of urban communities and existing agricultural IPM systems. For example, it would be preferable to prioritize testing selective chemistries, biological chemistries, cultural control, and biological control, over broad spectrum insecticides. Proposals should consider availability of products not registered in California and potential remedies.
Eligibility Requirements
Eligible Applicants:
Nonprofit
Public Agency
Tribal Government
Public or private colleges and universities, local and federal government entities including tribalgovernments, and non-profit organizations are eligible to apply.
Eligible Geographies:
The project lead(s) and their institutions must be based in California, though it is encouraged tosubcontract with out-of-state collaborators.
Important Dates
The date (and time, where applicable) by which all applications must be submitted to the grantmaker. Time listed as "00:00" equates to midnight.

The date on which the grantor expects to announce the recipient(s) of the grant.

February 2023

The length of time during which the grant money must be utilized.

9 weeks
Funding Details
The total projected dollar amount of the grant.

$1,000,000

A single grant opportunity may represent one or many awards. Some grantors may know in advance the exact number of awards to be given. Others may indicate a range. Some may wish to and wait until the application period closes before determining how many awards to offer; in this case, a value of "Dependent" will display.

1 – 2

Grant opportunities representing multiple awards may offer awards in the same amount or in varied amounts. Some may wish to wait until the application period closes before determining per-award amounts; in this case, a value of "Dependent" will display.

$500,000
Certain grants require that the recipient(s) provide a letter of intent.

No

Certain grants require that the recipient(s) be able to fully or partially match the grant award amount with another funding source.

No

The funding source allocated to fund the grant. It may be either State or Federal (or a combination of both), and be tied to a specific piece of legislation, a proposition, or a bond number.

The manner in which the grant funding will be delivered to the awardee. Funding methods include reimbursements (where the recipient spends out-of-pocket and is reimbursed by the grantor) and advances (where the recipient spends received grant funds directly).
How to Apply
State agencies/departments recommend you read the full grant guidelines before applying.