Nita M. Lowey's 21st Century Community Learning Centers (CCLC) and After School Safety and Enrichment for Teens (ASSETs) Grant Program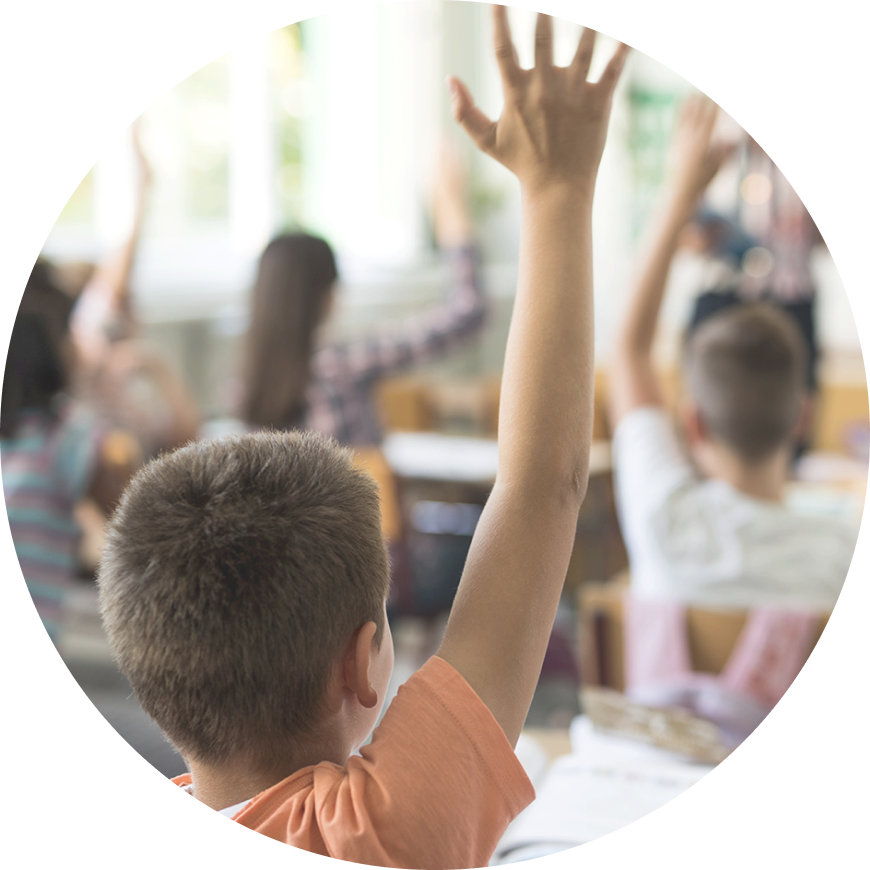 Details
Purpose:
The 21st CCLC Program supports community learning centers for elementary and middle school students that provide academic enrichment opportunities who attend high-poverty and low-performing schools. The 21st Century ASSETs Program is to support community learning centers for students in grades nine through twelve with academic enrichment opportunities and activities designed to complement students' regular academic program.
Description:
The purpose of the 21st Century Community Learning Centers (CCLC) Program, as described in federal statute, is to provide opportunities for communities to establish or expand activities that focus on:
1. Improved academic achievement 2. Enrichment services that reinforce and complement the academic program, and3. Family literacy and related educational development services
Entities eligible to apply for funding include: local educational agencies (LEAs), cities, counties, community-based agencies, other public or private entities (which may include faith-based organizations), or a consortium of two or more such agencies, organizations, or entities. Applicants are required to plan their programs through a collaborative process that includes parents, youth, and representatives of participating schools or local educational agencies, governmental agencies (e.g., cities, counties, parks and recreation departments), community organizations, and the private sector.
While the California Department of Education (CDE) anticipates awarding grant funding for the California 21st CCLC Program on a regular basis, it is important to note that grant funding for each fiscal year is contingent upon the availability of federal funds and the enactment of each respective federal and state Budget Act. When grant funding is available, the CDE Expanded Learning Division will conduct a competitive grant process that begins with the release of an RFA(s).
Eligibility Requirements
Eligible Applicants:
Business
Nonprofit
Public Agency
Tribal Government
Institutions of higher education, local educational agencies, nonprofit organizations, other organizations or agencies.
Important Dates
The date (and time, where applicable) by which all applications must be submitted to the grantmaker. Time listed as "00:00" equates to midnight.

The date on which the grantor expects to announce the recipient(s) of the grant.

May 2023

The length of time during which the grant money must be utilized.

5 years
Funding Details
The total projected dollar amount of the grant.

$40,000,000

A single grant opportunity may represent one or many awards. Some grantors may know in advance the exact number of awards to be given. Others may indicate a range. Some may wish to and wait until the application period closes before determining how many awards to offer; in this case, a value of "Dependent" will display.

Dependent

Grant opportunities representing multiple awards may offer awards in the same amount or in varied amounts. Some may wish to wait until the application period closes before determining per-award amounts; in this case, a value of "Dependent" will display.

$50,000 – $254,500
Certain grants require that the recipient(s) provide a letter of intent.

No

Certain grants require that the recipient(s) be able to fully or partially match the grant award amount with another funding source.

No

The funding source allocated to fund the grant. It may be either State or Federal (or a combination of both), and be tied to a specific piece of legislation, a proposition, or a bond number.

The manner in which the grant funding will be delivered to the awardee. Funding methods include reimbursements (where the recipient spends out-of-pocket and is reimbursed by the grantor) and advances (where the recipient spends received grant funds directly).

Advances & Reimbursement(s)

Funding Method Notes:

21st CCLC $50,000-$203,550; ASSETs $50,000-$254,500
How to Apply
State agencies/departments recommend you read the full grant guidelines before applying.