New Construction and Major Renovation (NCMR)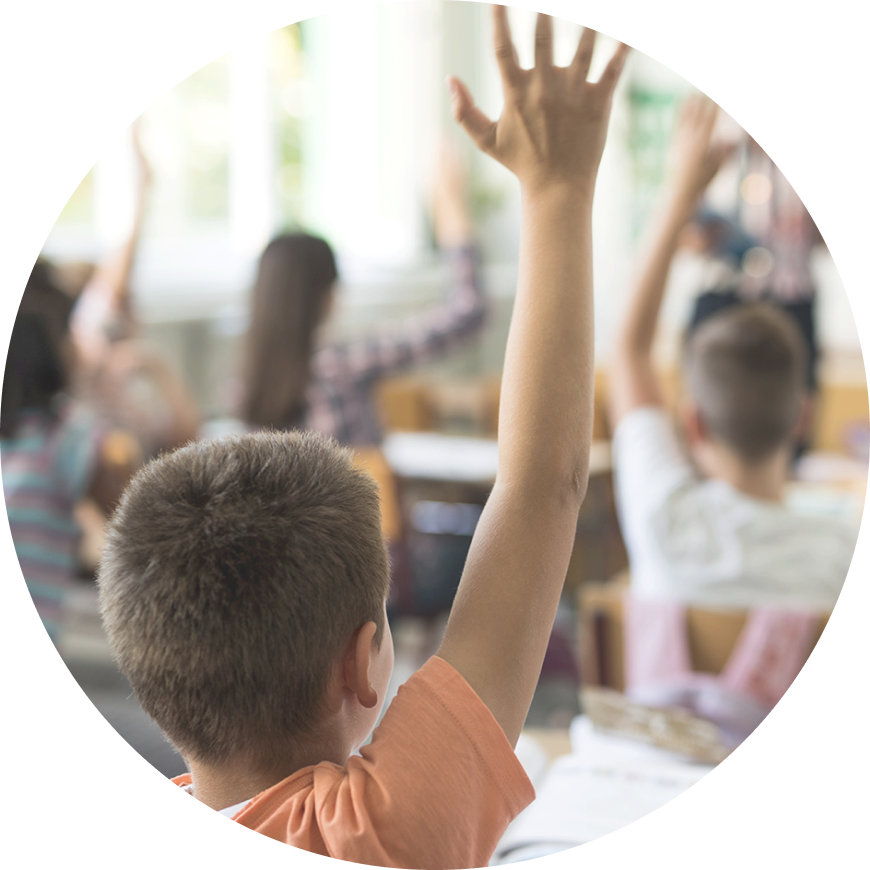 Details
Purpose:
​The purpose of the IGP is to preserve, enhance, and expand childcare and development and preschool opportunities for children up to five years of age by providing grants to renovate, repair, modernize, retrofit, or build new licensed childcare centers and family childcare homes (collectively referred to as "childcare facilities") (Health and Safety Code (HSC) sections 1596.750, 1596.76, and 1596.78; and WIC section 10310.1). 
Description:
The California Department of Social Services has $150 million appropriated in grants for new construction and major renovation of childcare programs. Funds shall be used to make extensive alterations, structural changes, and/or major renovation to existing childcare facilities, and for construction to build new childcare spaces. The grant must be used to increase licensed spaces by 58.
Renovating or building out an existing facility by adding classrooms. Constructing a brand-new center-based facility. Replacing a facility lost due to a state or federally declared disaster. Expanding Small Family Child Care Homes to Large Family Child Care Homes.
Eligibility Requirements
Eligible Applicants:
As identified in WIC sections 10310.1(b)(1)(A), eligible Applicants include childcare and development and preschool providers that are not local educational agencies (LEAs), such as public-school districts, higher education, county offices of education, or charter schools.
Matching Funding Requirement:
An Operator must commit a 10% funding match, meaning that the Applicant will contribute their own funds amounting to 10% of the grant award total. Acceptable ways an Operator can provide these funds include Loans from a lending organization such as Community Development Financial Institution, Small Business Administration, bank loans, Foundation/Pledge commitments/other grants (non-federal or state) Tax Credits. 
Important Dates
The date (and time, where applicable) by which all applications must be submitted to the grantmaker. Time listed as "00:00" equates to midnight.

The date on which the grantor expects to announce the recipient(s) of the grant.

2023-07-31

The length of time during which the grant money must be utilized.

​7/31/2023-6/30/2028
Funding Details
The total projected dollar amount of the grant.

$150,000,000

A single grant opportunity may represent one or many awards. Some grantors may know in advance the exact number of awards to be given. Others may indicate a range. Some may wish to and wait until the application period closes before determining how many awards to offer; in this case, a value of "Dependent" will display.

200 – 800

Grant opportunities representing multiple awards may offer awards in the same amount or in varied amounts. Some may wish to wait until the application period closes before determining per-award amounts; in this case, a value of "Dependent" will display.

$1 – $1,500,000
Certain grants require that the recipient(s) provide a letter of intent.

No

Certain grants require that the recipient(s) be able to fully or partially match the grant award amount with another funding source.

10%

The funding source allocated to fund the grant. It may be either State or Federal (or a combination of both), and be tied to a specific piece of legislation, a proposition, or a bond number.

The manner in which the grant funding will be delivered to the awardee. Funding methods include reimbursements (where the recipient spends out-of-pocket and is reimbursed by the grantor) and advances (where the recipient spends received grant funds directly).

Advances & Reimbursement(s)

Funding Method Notes:

Awardees will receive a check from the State Controller's Office.
How to Apply
State agencies/departments recommend you read the full grant guidelines before applying.