Increasing Medication Assisted Treatment (MAT) Services within Department of Health Care Services (DHCS) Licensed Substance Use Disorder (SUD) Facilities RFA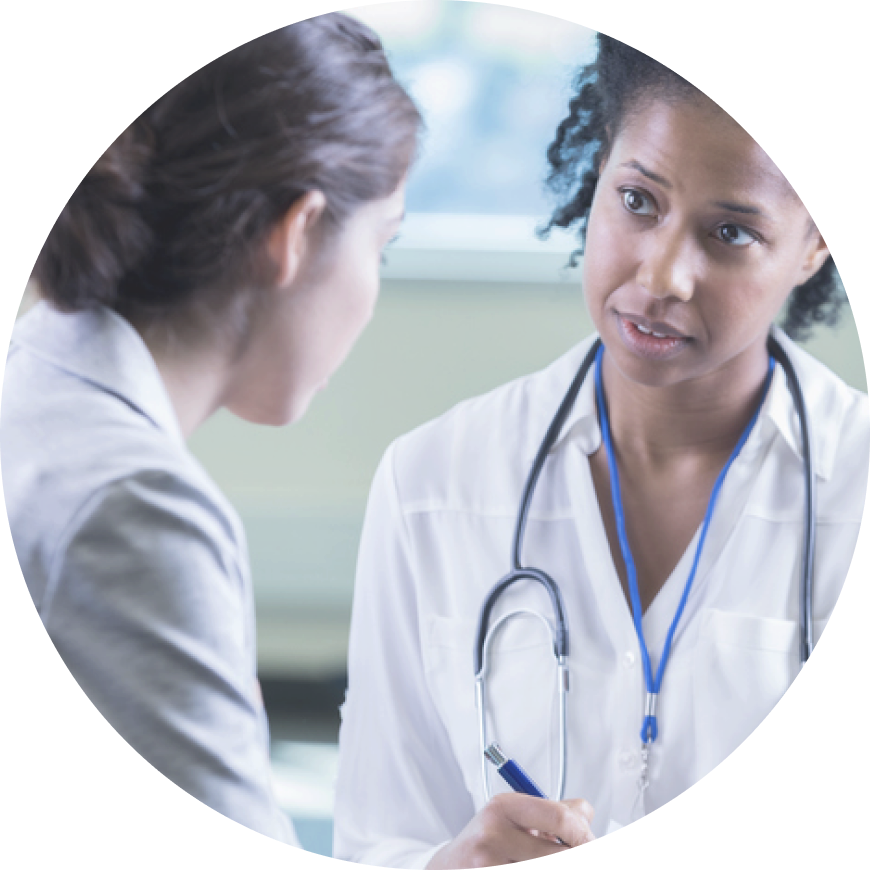 Details
Purpose:
Increasing MAT Services within DHCS Licensed SUD Facilities RFA , primary objective is to improve access to MAT in non-profit DHCS-licensed residential SUD facilities. This will be done by supporting costs associated with recruitment, mentorship, training, and other associated costs to increase provider knowledge and comfort with providing MAT through a collaborative learning opportunity for facilities to implement best practices.
Description:
Currently, not all residential treatment facilities in California provide MAT services or referrals for those services.  Additionally, on June 28, 2021, the Drug Enforcement Administration (DEA) released new rules that will allow for DEA-registered Opioid Treatment Programs (NTPs in California) to establish and operate mobile methadone vans without obtaining a separate DEA registration for each mobile component. Prior to the release of this rule, the DEA had not approved any new mobile methadone vans since 2007.
Therefore, the Department of Health Care Services (DHCS) is releasing a Request for Applications (RFA) for Increasing MAT Services within DHCS Licensed, non-profit, SUD Facilities. This RFA is for residential substance use disorder (SUD) treatment providers to increase their on-site medication assisted treatment (MAT) services to individuals with an opioid use disorder. Funding from this proposal would be utilized to incorporate MAT within SUD and mental health facilities through start-up costs, bridge funding to start prescribing MAT onsite, extensive education and training, and limited treatment services for uninsured and underinsured MAT costs. A special focus on youth MAT would be provided; aimed at facilities providing youth SUD and/or co-occurring services or mental health facilities wanting to add MAT. Additionally, funding would be prioritized in underserved communities that have historically not received technical assistance and grant funding. Eligible providers would include adult and youth SUD facilities, short term residential treatment providers and adult mental health facilities.
Narcotic Treatment Programs are DHCS licensed facilities that provide all three U.S. Food and Drug Administration (FDA) approved medications to treat OUD. A Medication Unit (MU) is a geographically separate facility from a NTP, but must be sponsored by a licensed and operating NTP throughout the lifecycle of the MU. MUs create access in rural areas for all three MAT, where otherwise it would not be feasible for patients to travel to a NTP. California currently has five MUs and this proposal would support the expansion of additional MUs. This would help expand the availability of mobile methadone vans, which are specifically authorized units that deliver methadone to individuals with OUD or a history of opioid misuse outside of NTPs or MUs, in order to expand access for rural areas, to patients without transportation, and in areas that do not have a NTP within a close distance. 
Eligible applicants may choose between one of two tracks. Selected facilities will receive award amounts based on the following two funding opportunities:
Track 1: Initiating MAT Services: To incorporate MAT into facilities not already providing MAT services
Track 2: Expanding Existing MAT Services: Expand MAT services in facilities that already provide MAT services 
Eligibility Requirements
Eligible Applicants:
Eligible organizations must:
·         Be a residential SUD facility licensed by DHCS and be located in the state of California.
·         Be a non-profit, DHCS-licensed, adult or youth residential SUD facility
·         Have received IMS approval or commitment to receive the IMS approval within six months of award.
Entities with multiple locations must apply for each eligible DHCS-licensed residential SUD facility separately.
Eligible Geographies:
Must be in the State of California 
Important Dates
The date (and time, where applicable) by which all applications must be submitted to the grantmaker. Time listed as "00:00" equates to midnight.

The date on which the grantor expects to announce the recipient(s) of the grant.

February 6, 2024

The length of time during which the grant money must be utilized.

24-month period
Funding Details
The total projected dollar amount of the grant.

$1,100,000

A single grant opportunity may represent one or many awards. Some grantors may know in advance the exact number of awards to be given. Others may indicate a range. Some may wish to and wait until the application period closes before determining how many awards to offer; in this case, a value of "Dependent" will display.

Dependent

Grant opportunities representing multiple awards may offer awards in the same amount or in varied amounts. Some may wish to wait until the application period closes before determining per-award amounts; in this case, a value of "Dependent" will display.

$250,000 – $550,000
Certain grants require that the recipient(s) provide a letter of intent.

No

Certain grants require that the recipient(s) be able to fully or partially match the grant award amount with another funding source.

No

The funding source allocated to fund the grant. It may be either State or Federal (or a combination of both), and be tied to a specific piece of legislation, a proposition, or a bond number.

Funding Source Notes:

Funded by California State General Funds.

The manner in which the grant funding will be delivered to the awardee. Funding methods include reimbursements (where the recipient spends out-of-pocket and is reimbursed by the grantor) and advances (where the recipient spends received grant funds directly).

Funding Method Notes:

Track One and Two:

Each contract will be divided into three payments:

1.       50% upon execution of the contract and the completion of all compliance components

2.       40% based on achievement of initial report deliverables, and

3.       10% based on receipt and approval of the final cumulative report, demonstrating completion of all deliverables.

*Facilities must provide DHCS IMS Certification to receive the first payment.
How to Apply
State agencies/departments recommend you read the full grant guidelines before applying.