Greenhouse Gas Reduction Loan Program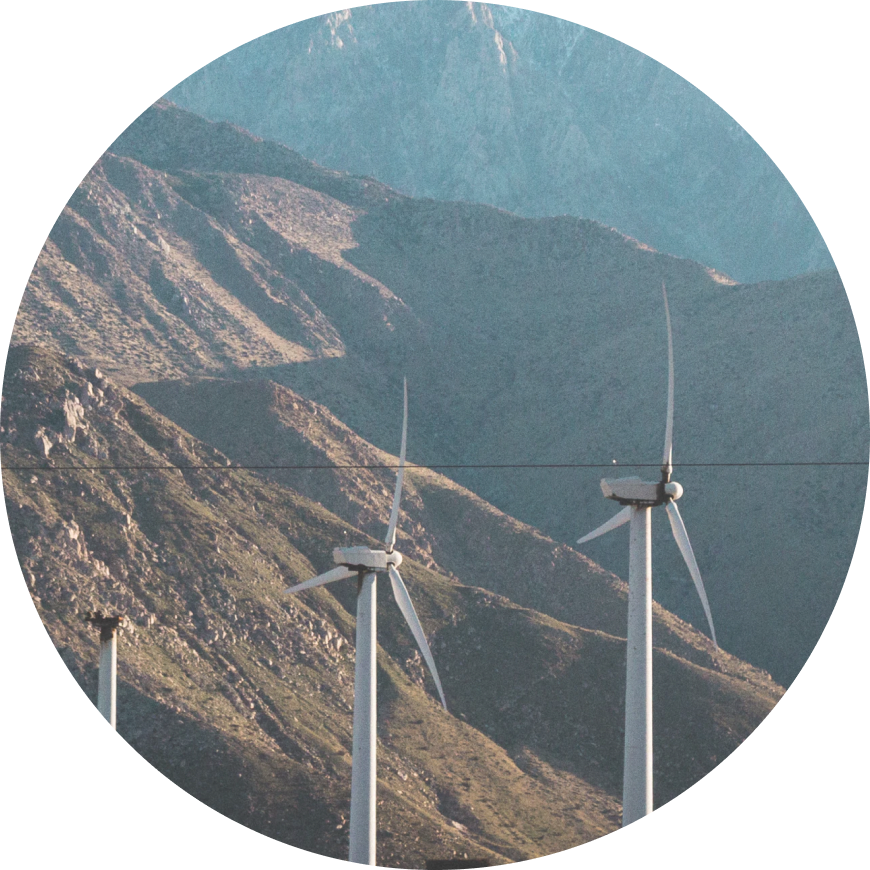 Details
Purpose:
The GHG Reduction Loan Program provides funds to support new or expanded organics infrastructure, such as composting and anaerobic digestion facilities, as well as for facilities that manufacture fiber, plastic or glass waste materials into beneficial products.
Description:
The purpose of this investment is to further the purposes of the California Global Warming Solutions Act (Assembly Bill 32), reduce methane emissions from landfills and further GHG reductions in upstream resource management and manufacturing processes; benefit disadvantaged communities by upgrading existing facilities and, where warranted, establishing new facilities that reduce GHG emissions; result in air and water quality improvements; and create jobs.
Eligibility Requirements
Eligible Applicants:
Business
Nonprofit
Public Agency
Matching Funding Requirement:
Matching funds of at least 25 percent of the total project are required. Matching funds can include, but are not limited, to cash, grants, or loans. The following may not be used as matching funds: collateral, personal property, intangible items, i.e., patents, IOUs.
Important Dates
The date (and time, where applicable) by which all applications must be submitted to the grantmaker. Time listed as "00:00" equates to midnight.

Ongoing

The date on which the grantor expects to announce the recipient(s) of the grant.

Continuous

The length of time during which the grant money must be utilized.

Continuous
Funding Details
The total projected dollar amount of the grant.

$5,500,000

A single grant opportunity may represent one or many awards. Some grantors may know in advance the exact number of awards to be given. Others may indicate a range. Some may wish to and wait until the application period closes before determining how many awards to offer; in this case, a value of "Dependent" will display.

Dependent

Grant opportunities representing multiple awards may offer awards in the same amount or in varied amounts. Some may wish to wait until the application period closes before determining per-award amounts; in this case, a value of "Dependent" will display.

Dependent
Certain grants require that the recipient(s) provide a letter of intent.

No

Certain grants require that the recipient(s) be able to fully or partially match the grant award amount with another funding source.

25%

The funding source allocated to fund the grant. It may be either State or Federal (or a combination of both), and be tied to a specific piece of legislation, a proposition, or a bond number.

The manner in which the grant funding will be delivered to the awardee. Funding methods include reimbursements (where the recipient spends out-of-pocket and is reimbursed by the grantor) and advances (where the recipient spends received grant funds directly).

Funding Method Notes:

$2,000,000 or 75 percent of total project cost, whichever is less.
How to Apply
State agencies/departments recommend you read the full grant guidelines before applying.