GFO-23-605-Zero-Emission School Bus Charging and Fueling Infrastructure Block Grant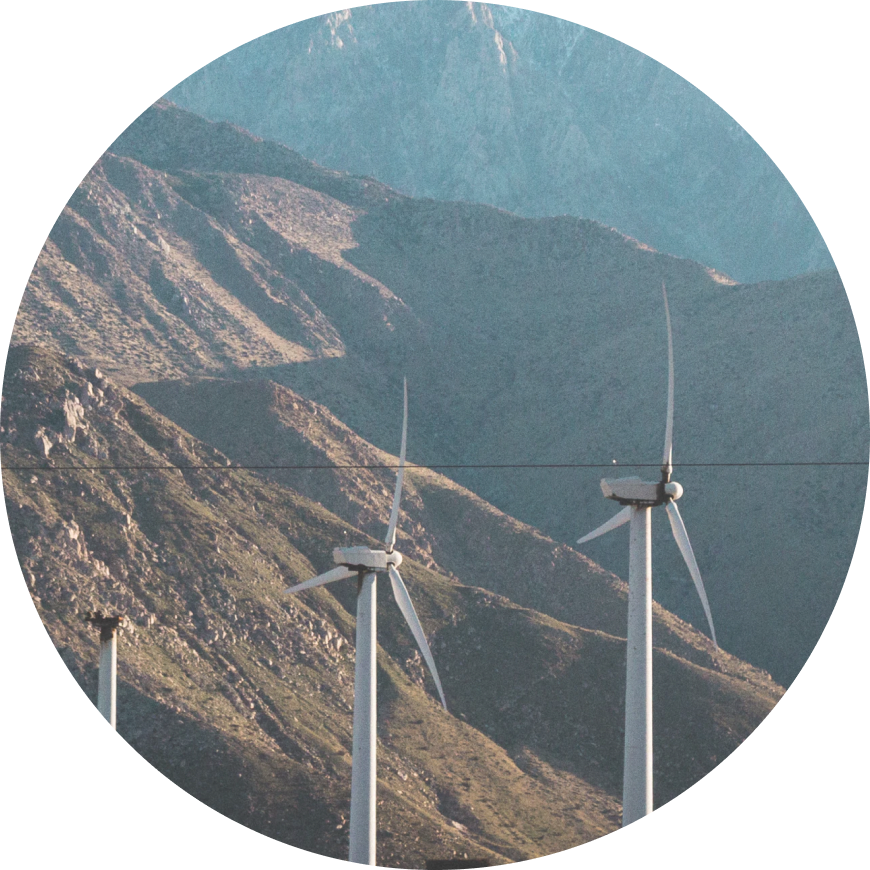 Details
Purpose:
This is a competitive block grant solicitation. The California Energy Commission's (CEC's) Clean Transportation Program is seeking a block grant Recipient to design and implement an up to $375,000,000 incentive program to fund incentive projects for California local educational agencies (LEAs). Incentive projects are defined as individually awarded incentives to LEAs for zero-emission school bus infrastructure projects. 
Description:
The incentive program will prioritize zero-emission school bus infrastructure awards, but when an LEA provides sufficient information to demonstrate significant barriers to the adoption of zero-emission technology, and alternate approaches to decrease internal combustion vehicle use is not appropriate, the block grant incentive program may fund infrastructure for renewable fuel school buses. The Recipient, working in collaboration and consultation with CEC staff, will plan, produce, and manage an incentive program in alignment with the Project Requirements referenced in Section II.
The goals of the incentive program are to:  
·                Launch an incentive program by May 2024 upon award; 
·                Support the state's commitment to the transition of zero-emission school buses by providing funding for supporting infrastructure;  
·                Ensure LEAs are aware of available funding and can quickly and easily access funding;
·                Reduce energy equity gaps and invest in underserved communities by prioritizing small and rural school districts or those that serve a high percentage of unduplicated pupils; and  
·                Prioritize grantees purchasing zero-emission school buses with bidirectional charging where available. 
Eligibility Requirements
Eligible Applicants:
This solicitation is open to all public entities and not-for-profit technology entities with a physical office in California.
Eligible Geographies:
Must have a physical office in California.
Matching Funding Requirement:
No match funding is required for this solicitation.  
Important Dates
The date (and time, where applicable) by which all applications must be submitted to the grantmaker. Time listed as "00:00" equates to midnight.

The date on which the grantor expects to announce the recipient(s) of the grant.

February 2024

The length of time during which the grant money must be utilized.

Until funds expire
Funding Details
The total projected dollar amount of the grant.

$375,000,000

A single grant opportunity may represent one or many awards. Some grantors may know in advance the exact number of awards to be given. Others may indicate a range. Some may wish to and wait until the application period closes before determining how many awards to offer; in this case, a value of "Dependent" will display.

Dependent

Grant opportunities representing multiple awards may offer awards in the same amount or in varied amounts. Some may wish to wait until the application period closes before determining per-award amounts; in this case, a value of "Dependent" will display.

Dependent
Certain grants require that the recipient(s) provide a letter of intent.

No

Certain grants require that the recipient(s) be able to fully or partially match the grant award amount with another funding source.

No

The funding source allocated to fund the grant. It may be either State or Federal (or a combination of both), and be tied to a specific piece of legislation, a proposition, or a bond number.

Funding Source Notes:

Section 96 of Senate Bill (SB) 1141 (Committee on Budget and Fiscal Review, Chapter 48, Statutes of 2023), which amended Section 121 of Assembly Bill (AB) 181 (Committee on Budget, Chapter 52, Statutes of 2022),

The manner in which the grant funding will be delivered to the awardee. Funding methods include reimbursements (where the recipient spends out-of-pocket and is reimbursed by the grantor) and advances (where the recipient spends received grant funds directly).

Funding Method Notes:

Reimbursement(s)
How to Apply
State agencies/departments recommend you read the full grant guidelines before applying.