GFO-20-306 – Research Hub for Electric Technologies in Truck Applications (RHETTA)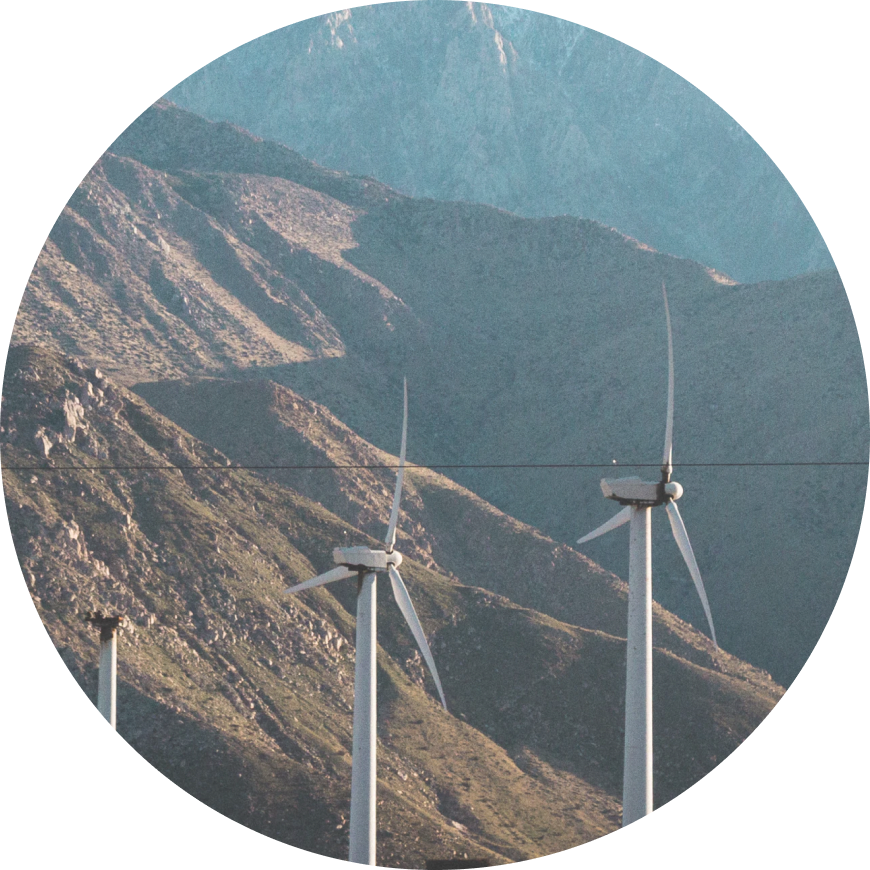 Details
Purpose:
The purpose is to fund applied research and development and technology demonstration and deployment activities through the creation of a Research Hub for Electric Technologies in Truck Applications. The research hub will engage stakeholders to advance high power charging systems and to plan, design, and deploy innovative corridor charging strategies that extend the range and increase the operational flexibility of battery electric trucks.
Description:
California has set ambitious targets for reducing greenhouse gas (GHG) emissions, improving air quality, and protecting the health of all Californians. The transportation sector is the largest source of GHG emissions in California and a major contributor to criteria pollutant emissions. Heavy-duty (HD) vehicles account for nearly 10 percent of the state's GHG emissions and 26 percent of nitrogen oxides (NOx).To address these impacts, the California Sustainable Freight Action Plan established targets to improve freight efficiency, transition to zero-emission (ZE) technologies, and increase the competitiveness of California's freight system. Recently the California Air Resources Board's (CARB) Advanced Clean Trucks regulation established requirements for truck manufacturers to sell an increasing number of ZE trucks in California, potentially ramping-up to deploy over 300,000 ZE trucks between 2024 and 2035.
Replacing combustion-powered drayage trucks with ZE alternatives can greatly improve regional air quality, reduce health impacts on nearby communities, and reduce GHG emissions. However, drayage fleets beginning to adopt battery-electric vehicles (BEVs) face challenges related to understanding the performance and flexibility of BEV drayage trucks to meet their operational needs, and to installing necessary charging infrastructure in locations with limited physical space and electrical capacity. Although near-commercial BEV drayage trucks have sufficient range for many short haul operations with predictable return-to-base configurations, fleets may be reluctant to purchase BEVs that cannot flexibly cover all their routes. Variability in payload weight, driver behavior and conditions, and route characteristics create additional uncertainty in how fleet operators can incorporate BEV drayage trucks in real-world operations.
Battery-electric drayage trucks are only beginning to be evaluated through large-scale demonstrations and deployments. CARB and the California Energy Commission (CEC) are partnering to fund deployment of a fleet of 50 or more electric drayage trucks and installation of centralized depot charging infrastructure. Truck original equipment manufacturers (OEMs) are investing heavily in commercialization of Class 8 battery electric trucks, with approximately six near-commercial products being tested today. The CARB-CEC demonstration will evaluate OEMs' ability to produce BEV drayage trucks at high volumes and the ability of local distribution infrastructure to provide sufficient power to charge a large fleet.
Eligibility Requirements
Eligible Applicants:
Business
Nonprofit
Public Agency
This solicitation is open to all public and private entities with the exception of local publicly owned electric utilities. In accordance with CPUC Decision 12-05-037, funds administered by the CEC may not be used for any purposes associated with local publicly owned electric utility activities.
Eligible Geographies:
At least 25% of available Electric Program Investment Charge (EPIC) technology demonstration and deployment funding must be allocated to project sites located in, and benefiting, disadvantaged communities; and an additional minimum 10% of funds must be allocated to projects sites located in and benefiting low-income communities.
Matching Funding Requirement:
Match funding is required in the amount of at least 25% and 50% in Phase 1 and 2, respectively, of the requested project funds. Match funding commitment letter(s) for match funding for Phase 1 are due with the application. Match funding commitment letter(s) for Phase 2 are due prior to the CPR Towards Phase 2.
Important Dates
The date (and time, where applicable) by which all applications must be submitted to the grantmaker. Time listed as "00:00" equates to midnight.

The date on which the grantor expects to announce the recipient(s) of the grant.

5/11/2021

The length of time during which the grant money must be utilized.

Until funds expire 
Funding Details
The total projected dollar amount of the grant.

$23,000,000

A single grant opportunity may represent one or many awards. Some grantors may know in advance the exact number of awards to be given. Others may indicate a range. Some may wish to and wait until the application period closes before determining how many awards to offer; in this case, a value of "Dependent" will display.

Dependent

Grant opportunities representing multiple awards may offer awards in the same amount or in varied amounts. Some may wish to wait until the application period closes before determining per-award amounts; in this case, a value of "Dependent" will display.

Dependent
Certain grants require that the recipient(s) provide a letter of intent.

No

Certain grants require that the recipient(s) be able to fully or partially match the grant award amount with another funding source.

25%

The funding source allocated to fund the grant. It may be either State or Federal (or a combination of both), and be tied to a specific piece of legislation, a proposition, or a bond number.

Funding Source Notes:

This solicitation supports the following 2018-2020 EPIC Triennial Investment Plan initiatives: 2.3.1 (TD&D) "Development of Customer's Business Proposition to Accelerate Integrated Distributed Storage Market"; and 3.2.1 (AR&D) "Grid-Friendly PEV Mobility".

The manner in which the grant funding will be delivered to the awardee. Funding methods include reimbursements (where the recipient spends out-of-pocket and is reimbursed by the grantor) and advances (where the recipient spends received grant funds directly).

Funding Method Notes:

Funds are disbursed on a reimbursement basis (where the Recipient spends out-of-pocket and is reimbursed by the grantor).
How to Apply
State agencies/departments recommend you read the full grant guidelines before applying.