Equity and Access Public Participation Grant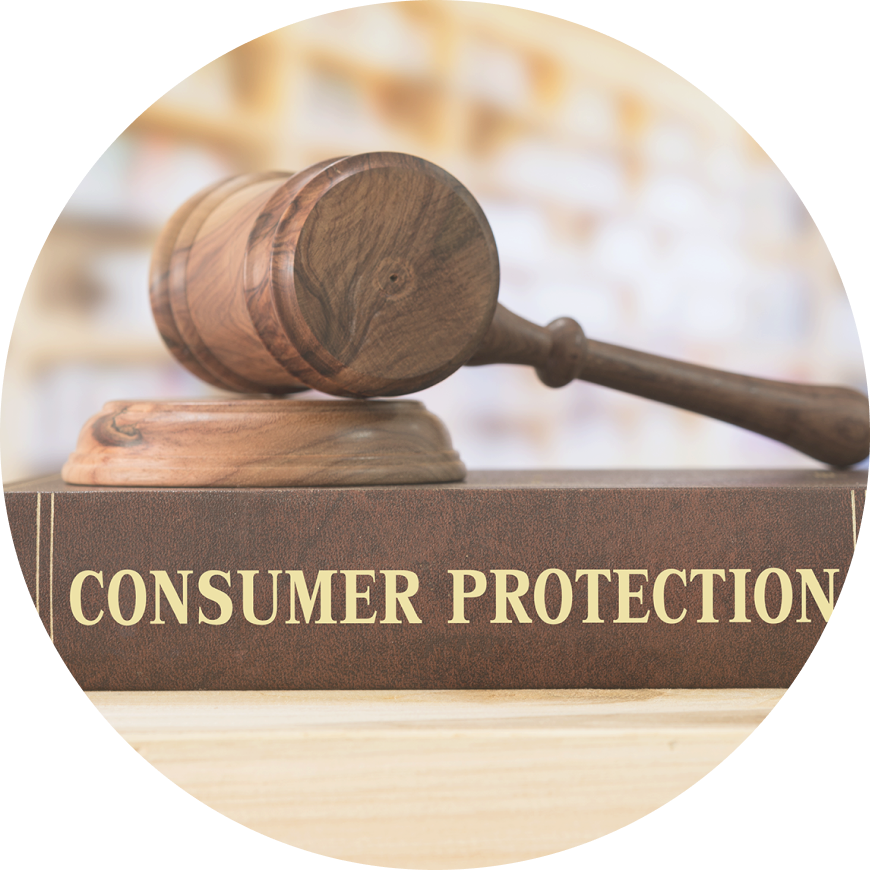 Details
Purpose:
The Public Participation (PP) Grant Account is intended to remove financial and capacity-based barriers to participation while creating a flexible and accessible process to apply for and receive compensation. Organizations are compensated for their time for participating in day-to-day CPUC activities that drive and influence policy decisions.
Description:
Grants will be awarded for specific eligible activities, such as speaking on a panel, participating in a working group, or participation in other decision-making processes. The PP Grant Account cap per organization of $15,000 will ensure a proportional distribution of funds over time and across various organizations. Submissions for grant awards will be accepted on a rolling basis throughout the grant period and payment for these discrete engagements will be prompt.
Eligibility Requirements
Eligible Applicants:
Nonprofit
Other Legal Entity
Tribal Government
TYPE 1: California tax-exempt organizations under Section 501(c)(3) of the Internal Revenue Code.
TYPE 2: Federally or non-federally recognized California Native American Tribes, as defined in Public Resources Code (PRC) Section 21073.
TYPE 3: Tribal entities, including organizations incorporated under Tribal law and wholly owned by the Tribe, Tribal Section 17 Corporations, and Tribal utilities and authorities operated under Tribal law.
Important Dates
The date (and time, where applicable) by which all applications must be submitted to the grantmaker. Time listed as "00:00" equates to midnight.

The date on which the grantor expects to announce the recipient(s) of the grant.

Rolling basis.

The length of time during which the grant money must be utilized.

Until June 30, 2025
Funding Details
The total projected dollar amount of the grant.

$3,100,000

A single grant opportunity may represent one or many awards. Some grantors may know in advance the exact number of awards to be given. Others may indicate a range. Some may wish to and wait until the application period closes before determining how many awards to offer; in this case, a value of "Dependent" will display.

Dependent

Grant opportunities representing multiple awards may offer awards in the same amount or in varied amounts. Some may wish to wait until the application period closes before determining per-award amounts; in this case, a value of "Dependent" will display.

$150 – $15,000
Certain grants require that the recipient(s) provide a letter of intent.

No

Certain grants require that the recipient(s) be able to fully or partially match the grant award amount with another funding source.

No

The funding source allocated to fund the grant. It may be either State or Federal (or a combination of both), and be tied to a specific piece of legislation, a proposition, or a bond number.

Funding Source Notes:

AB 179:     "...for capacity grants to community-based organizations that conduct outreach and obtain technical assistance for participation in Public Utilities Commission decision making processes and supporting activities and that support ongoing equity initiatives and provide clean energy access opportunities to tribes, as defined pursuant to Section 21073 of the Public Resources Code, and other underrepresented communities."

The manner in which the grant funding will be delivered to the awardee. Funding methods include reimbursements (where the recipient spends out-of-pocket and is reimbursed by the grantor) and advances (where the recipient spends received grant funds directly).

Funding Method Notes:

Upon completing an eligible activity, applicants should submit the required coversheet along with proof of participation to the CPUC for reimbursement.
How to Apply
State agencies/departments recommend you read the full grant guidelines before applying.