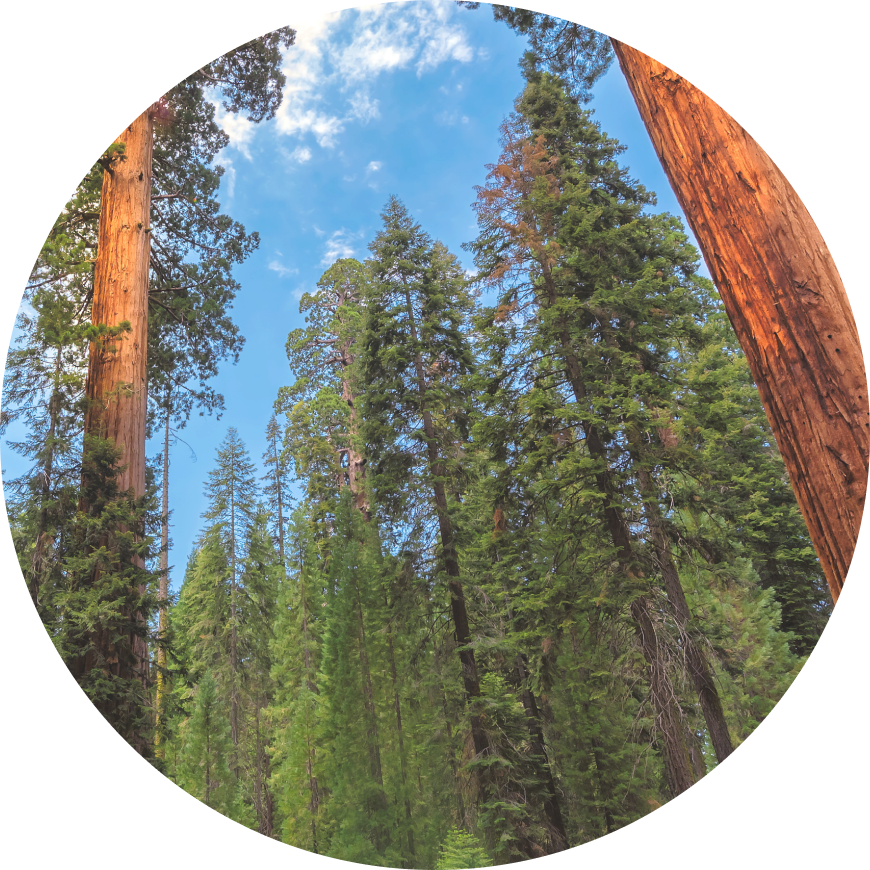 Details
Purpose:
Coastal Stories intends to make the outdoors more inclusive and welcoming for all Californians by fostering representation of Black, Indigenous, People of Color (BIPOC) and other historically excluded groups in outdoor spaces – through storytelling.
Description:
We seek to fund projects that plan, develop, and implement storytelling installations or materials (such as murals, signage, monuments, or guides) that represent communities and voices that have been historically excluded in the storytelling of California's coast and publicly accessible lands. These communities may include but are not limited to BIPOC people, people with disabilities, immigrant communities, low-income communities, and other historically excluded communities.
All projects must present a story connected to publicly-accessible outdoors spaces within our jurisdiction,  in a way that will reach the public. We encourage proposals for projects that are community-led, that show strong community and landowner partnerships, and that use creative forms of historical, ecological, and cultural storytelling.
Pre-proposals are due by 5pm on January 31, 2022. Pre-proposals submitted after this date will continue to be considered on a rolling basis. Based on this review, applicants may be invited to submit a full proposal or asked to provide further information on their project.
The State Coastal Conservancy (Conservancy) is a State agency established in 1976 to protect and improve natural lands and waterways, help people access and enjoy the outdoors, and sustain local economies and agriculture. The Coastal Stories program is part of the Conservancy's Explore the Coast (ETC) program, which seeks to provide coastal experiences for people and communities who face challenges to accessing or enjoying the coast.
These are the priorities of the Coastal Stories grant program:
Promote a sense of belonging in outdoor spaces by presenting perspectives that include BIPOC and/or other historically excluded communities.
Engage representatives of BIPOC and/or other historically excluded communities to develop and share their coastal perspectives and stories.
Improve educational content in California's outdoor spaces by correcting one-sided histories, retelling stories in more appropriate and inclusive ways, and developing new content that shares untold stories.
Use creative forms of interpretation and storytelling.
 
We will fund planning and preparation activities such as hiring historians/ storytellers/ artists, community engagement, designing materials, acquiring permits and permissions, and installation, creation, or implementation of project. Please see our Inclusive Interpretive Material Guidelines for specific suggestions on producing inclusive content.
Eligibility Requirements
Eligible Applicants:
Nonprofit
Public Agency
Tribal Government
Eligible Geographies:
Projects must take place in SCC jurisdiction.
Important Dates
The date (and time, where applicable) by which all applications must be submitted to the grantmaker. Time listed as "00:00" equates to midnight.

The date on which the grantor expects to announce the recipient(s) of the grant.

TBD

The length of time during which the grant money must be utilized.

done by Feb 2026
Funding Details
The total projected dollar amount of the grant.

$1,000,000

A single grant opportunity may represent one or many awards. Some grantors may know in advance the exact number of awards to be given. Others may indicate a range. Some may wish to and wait until the application period closes before determining how many awards to offer; in this case, a value of "Dependent" will display.

Dependent

Grant opportunities representing multiple awards may offer awards in the same amount or in varied amounts. Some may wish to wait until the application period closes before determining per-award amounts; in this case, a value of "Dependent" will display.

Dependent
Certain grants require that the recipient(s) provide a letter of intent.

No

Certain grants require that the recipient(s) be able to fully or partially match the grant award amount with another funding source.

No

The funding source allocated to fund the grant. It may be either State or Federal (or a combination of both), and be tied to a specific piece of legislation, a proposition, or a bond number.

The manner in which the grant funding will be delivered to the awardee. Funding methods include reimbursements (where the recipient spends out-of-pocket and is reimbursed by the grantor) and advances (where the recipient spends received grant funds directly).

Advances & Reimbursement(s)
How to Apply
State agencies/departments recommend you read the full grant guidelines before applying.