California Serves Grant Program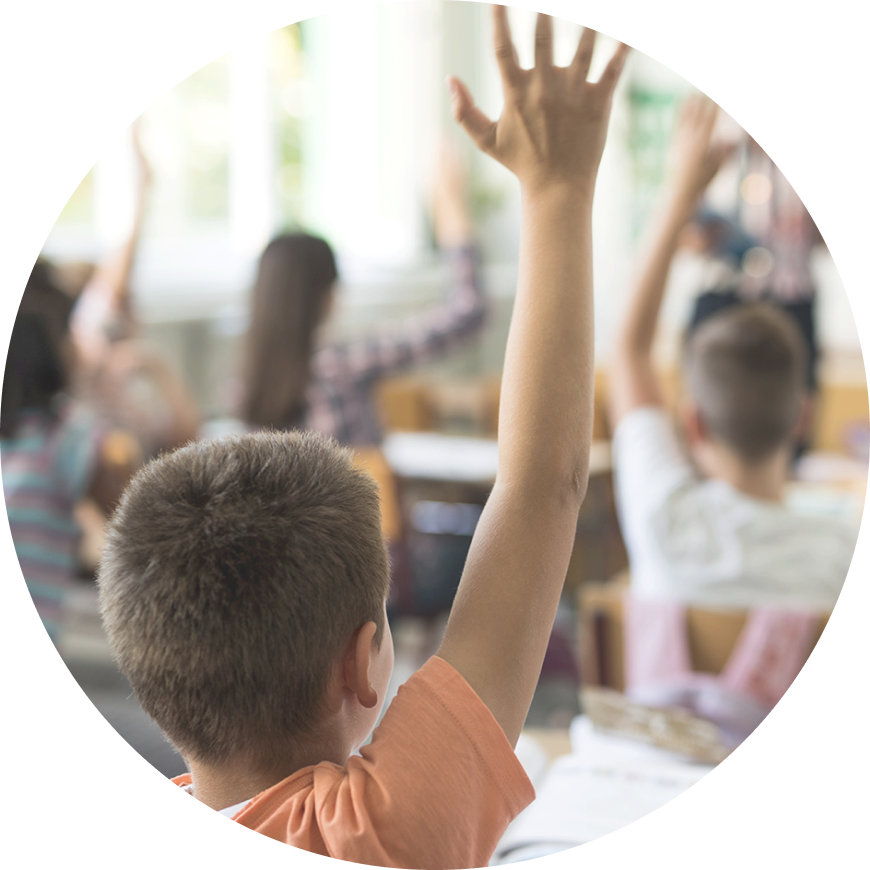 Details
Purpose:
The California Serves Grant Program will promote access to effective service learning for pupils in grade twelve who are enrolled at participating local educational agencies, with the goal of expanding access for high school graduates in obtaining a State Seal of Civic Engagement through service learning.
Description:
The California Serves Grant Program will award participating and eligible local educational agencies with grants of up to $500,000 to use for a variety of purposes:
(1) Paid planning time for teachers to increase the use of service learning in their instruction.
(2) Professional development for school and local educational agency administrators and classroom teachers on service learning.
(3) Purchase of instructional materials to aid in the use of service learning in instruction.
(4) Participation costs of pupils and school personnel, including any materials or travel expenses related to service learning activities.
(5) Personnel costs for coordination of service learning at a local educational agency or a school site of an LEA.
(6) Participation costs associated with grant program evaluation.
Applicants must be local educational agencies that serve pupils in grade twelve; offer the State Seal of Civic Engagement to students locally; and in which at least 55 percent of the pupils enrolled in the applicant local educational agency shall be unduplicated pupils as defined in Education Code Section 2574 or 42238.02, as applicable. The California Department of Education shall give positive consideration to applicants with high quality service learning programs that also directly support the statewide State Seal of Civic Engagement criteria. 
For any questions about the California Serves Grant Program, please contact Sarah Smith by email at SSCE@cde.ca.gov.
Eligibility Requirements
Eligible Applicants:
Applicant eligibility is limited to LEAs, defined as a school district, COE, or directly funded charter school, within the State of California that serves students in grade twelve.
Important Dates
The date on which the grantor expects to announce the recipient(s) of the grant.

May 2024

The length of time during which the grant money must be utilized.

06/2024-06/2026

Anticipated Open Date

January 22, 2024
Funding Details
The total projected dollar amount of the grant.

$5,000,000

A single grant opportunity may represent one or many awards. Some grantors may know in advance the exact number of awards to be given. Others may indicate a range. Some may wish to and wait until the application period closes before determining how many awards to offer; in this case, a value of "Dependent" will display.

Dependent

Grant opportunities representing multiple awards may offer awards in the same amount or in varied amounts. Some may wish to wait until the application period closes before determining per-award amounts; in this case, a value of "Dependent" will display.

$500,000
Certain grants require that the recipient(s) provide a letter of intent.

No

Certain grants require that the recipient(s) be able to fully or partially match the grant award amount with another funding source.

No

The funding source allocated to fund the grant. It may be either State or Federal (or a combination of both), and be tied to a specific piece of legislation, a proposition, or a bond number.

Funding Source Notes:

The Assembly Bill 181, Section 71, Budget Act of 2022 authorized the California Serves Grant Program, which provides funding for an annual grant program. Funds available to each applicant are based on the content and quality of the submitted application and proposed activities. The total grant budget for this Request for Applications, as appropriated in AB 181, Section 71 of the General Fund, is up to $5 million annually.

The manner in which the grant funding will be delivered to the awardee. Funding methods include reimbursements (where the recipient spends out-of-pocket and is reimbursed by the grantor) and advances (where the recipient spends received grant funds directly).

Advances & Reimbursement(s)