California National Archery in the Schools Program (CalNASP) Equipment Grant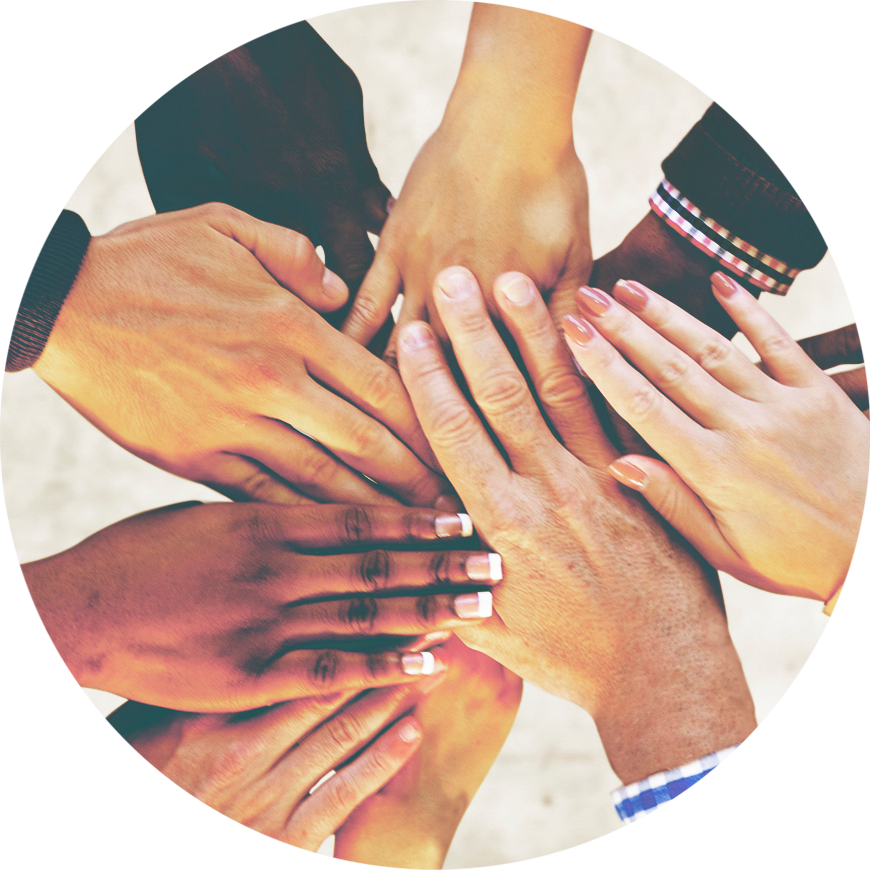 Details
Purpose:
CalNASP is an affiliate of the National Archery in the Schools Program (NASP™)—a non-profit, international style archery program dedicated to providing students in grades 4-12 the opportunity to learn and participate in target archery.
The California Department of Fish and Wildlife (CDFW) oversees the CalNASP program and trains teachers to use NASP certified equipment and lesson plans.
Description:
The CalNASP grant is awarded to 10 new schools each fiscal year. (July 1-June 30). The grant pays for a stater archery equipment kit so new schools can start the program in their PE classes. The kit includes: Twelve Genesis compound bows, five bulls-eye targets, one arrow-resistant net, one or two bow racks, five dozen arrows and an equipment maintenance kit. To be awarded the grant, schools cannot already be affiliated with NASP. They must fill out the grant application and submit a Grant Criterion. A Grant Criterion is a letter from the school's proposed Archery Instructor detailing how NASP will be integrated into their curriculum and the potential impact it will have on students. Grant applications and Criterion must be submitted by 6/30 each year. Grant awardees will be announced by 8/15, with equipment being purchased and distributed by 12/15. After grant awardees are announced, awarding schools must have all proposed NASP instructors complete NASP national training (provided for free up and down California). Once a school has a trained instructor and their equipment kit, the school can start teaching NASP curriculum.   
Eligibility Requirements
Eligible Applicants:
Any K-12 educational institution in California not already affiliated with NASP may apply for the CalNASP Grant. This includes Charter and Homeschools as well. 
Eligible Geographies:
Projects may occur on state or federal lands. The CalNASP grant is for equipment only. No funds will be distributed directly to schools. Funds will be used to purchase equipment, and equipment will be delivered directly to schools. 
Important Dates
The date (and time, where applicable) by which all applications must be submitted to the grantmaker. Time listed as "00:00" equates to midnight.

The date on which the grantor expects to announce the recipient(s) of the grant.

8/15/2023

The length of time during which the grant money must be utilized.

2/6/2023-6/30/2023
Funding Details
The total projected dollar amount of the grant.

$3,200

A single grant opportunity may represent one or many awards. Some grantors may know in advance the exact number of awards to be given. Others may indicate a range. Some may wish to and wait until the application period closes before determining how many awards to offer; in this case, a value of "Dependent" will display.

10

Grant opportunities representing multiple awards may offer awards in the same amount or in varied amounts. Some may wish to wait until the application period closes before determining per-award amounts; in this case, a value of "Dependent" will display.

$3,200
Certain grants require that the recipient(s) provide a letter of intent.

No

Certain grants require that the recipient(s) be able to fully or partially match the grant award amount with another funding source.

No

The funding source allocated to fund the grant. It may be either State or Federal (or a combination of both), and be tied to a specific piece of legislation, a proposition, or a bond number.

Funding Source Notes:

CalNASP is funded by the Federal Aid in Wildlife Restoration Program

The manner in which the grant funding will be delivered to the awardee. Funding methods include reimbursements (where the recipient spends out-of-pocket and is reimbursed by the grantor) and advances (where the recipient spends received grant funds directly).

Funding Method Notes:

Grant is for purchasing equipment kits. CDFW will purchase the kits and send them to the awarded schools. 
How to Apply
State agencies/departments recommend you read the full grant guidelines before applying.