After School Education and Safety Frontier Transportation FY 2023-24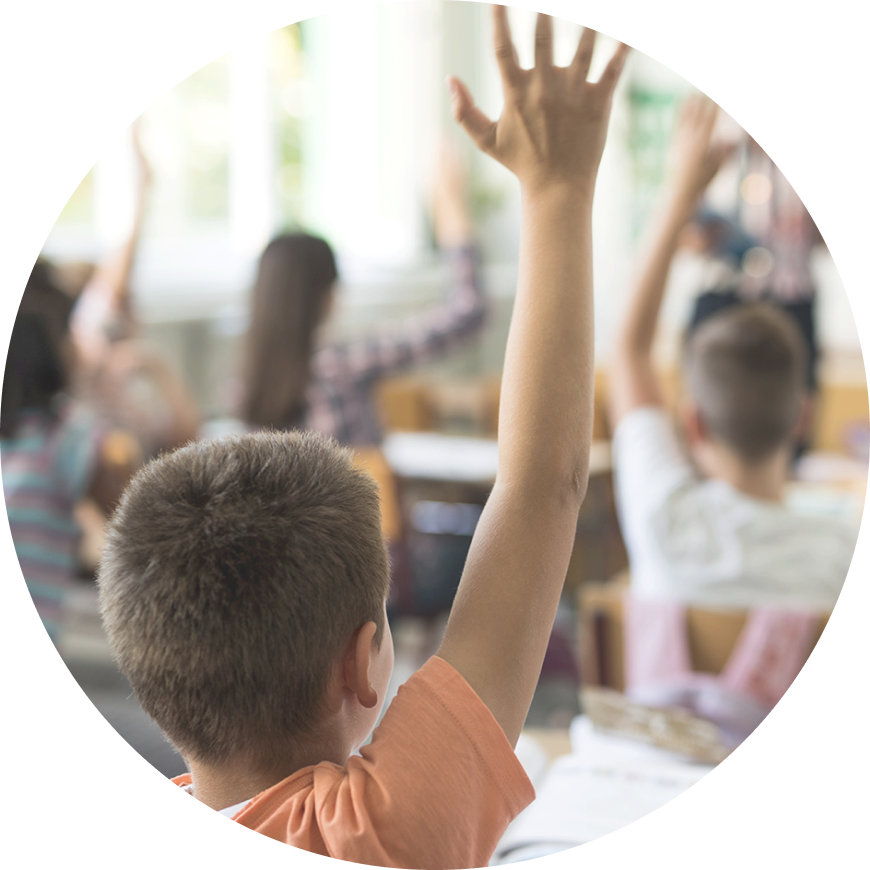 Details
Purpose:
The purpose of this After School Education and Safety (ASES) Frontier Transportation Grant is to provide supplemental funding for existing ASES grantees that have transportation needs due to their after school program site being located in Frontier Areas as specified in California Education Code Section 8483.7(a)(5). The Division will determine annually whether funds are available for ASES grantees that have sites located in Frontier Areas.
Description:
Required Eligibility Criteria:
(1) The ASES program operates at a schoolsite located in a Frontier Area (EC Section 8484.65). (2) A schoolsite located in an area that has a population density of less than 11 persons per square mile may apply for funding pursuant to EC Section 8483.7. (3) The ASES grantee is in Good Standing Status: attendance reports, expenditure reports, and the Annual outcome-based data for grantees has been submitted and have been found to be complete.
Recipient Amount:
Maximum of $15,000 per site per school year.
Eligibility Requirements
Eligible Applicants:
Please see the determined list of eligible school sites.