2024 Boating Access Grant Program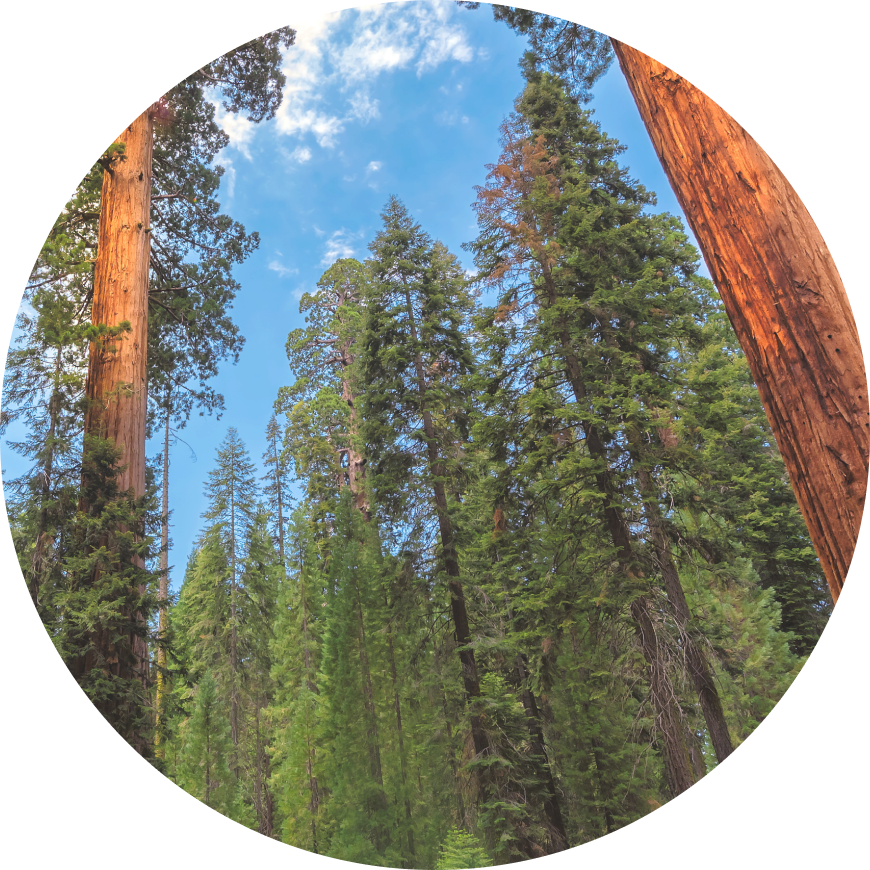 Details
Purpose:
CDFW's Boating Access Grant Program provides funding for projects that increase access to recreational boating opportunities across California's waterways. The Boating Access program provides funding for a broad range of access facilities and associated amenities that benefit recreational boaters. 
Description:
Project activities eligible for Boating Access grant funds include:
Planning, permitting, and design for Boating Access Facilities.
Construction of Boating Access Facilities
Administration and Coordination of boating access programs (personnel, travel, training, planning, etc.)
Amenities for Boaters, including compliance with Americans with Disabilities Act (ADA) at Boating Access Facilities:

This may include restrooms, wash-down stations, fish cleaning stations for boaters, ramps, courtesy or loading docks, maneuvering areas, parking areas, walkways, beaching areas for boats, picnic tables, garbage facilities for boaters, shade structures, lighting, signage, etc.
Launching and landing facilities for paddle craft and non-motorized boats.
Outreach to boaters about available boating access and amenities.
Aquatic Invasive Species Information and Education – including inspection (not enforcement) AS LONG AS THE PURPOSE IS TO KEEP BOATERS BOATING.
Vegetation management – If it's all about keeping boaters accessing the water.
Pump out facilities for vessels that have on-board sanitary holding tanks.
Fueling docks for boaters.
Potable water supplies for boaters.
Dinghy docks.
Operation and Maintenance of boating access facilities.
Eligibility Requirements
Eligible Applicants:
Nonprofit
Public Agency
Tribal Government
Matching Funding Requirement:
Grantees may be reimbursed up to 75 percent of project costs through the grant program. At least 25 percent of the project costs must come from a non-Federal source, which can include revenue from license fees.
Important Dates
The date (and time, where applicable) by which all applications must be submitted to the grantmaker. Time listed as "00:00" equates to midnight.

The date on which the grantor expects to announce the recipient(s) of the grant.

Summer 2024

The length of time during which the grant money must be utilized.

7/1/2024-3/1/2028
Funding Details
The total projected dollar amount of the grant.

$8,600,000

A single grant opportunity may represent one or many awards. Some grantors may know in advance the exact number of awards to be given. Others may indicate a range. Some may wish to and wait until the application period closes before determining how many awards to offer; in this case, a value of "Dependent" will display.

Dependent

Grant opportunities representing multiple awards may offer awards in the same amount or in varied amounts. Some may wish to wait until the application period closes before determining per-award amounts; in this case, a value of "Dependent" will display.

Dependent
Certain grants require that the recipient(s) provide a letter of intent.

No

Certain grants require that the recipient(s) be able to fully or partially match the grant award amount with another funding source.

25%

The funding source allocated to fund the grant. It may be either State or Federal (or a combination of both), and be tied to a specific piece of legislation, a proposition, or a bond number.

The manner in which the grant funding will be delivered to the awardee. Funding methods include reimbursements (where the recipient spends out-of-pocket and is reimbursed by the grantor) and advances (where the recipient spends received grant funds directly).
How to Apply
State agencies/departments recommend you read the full grant guidelines before applying.