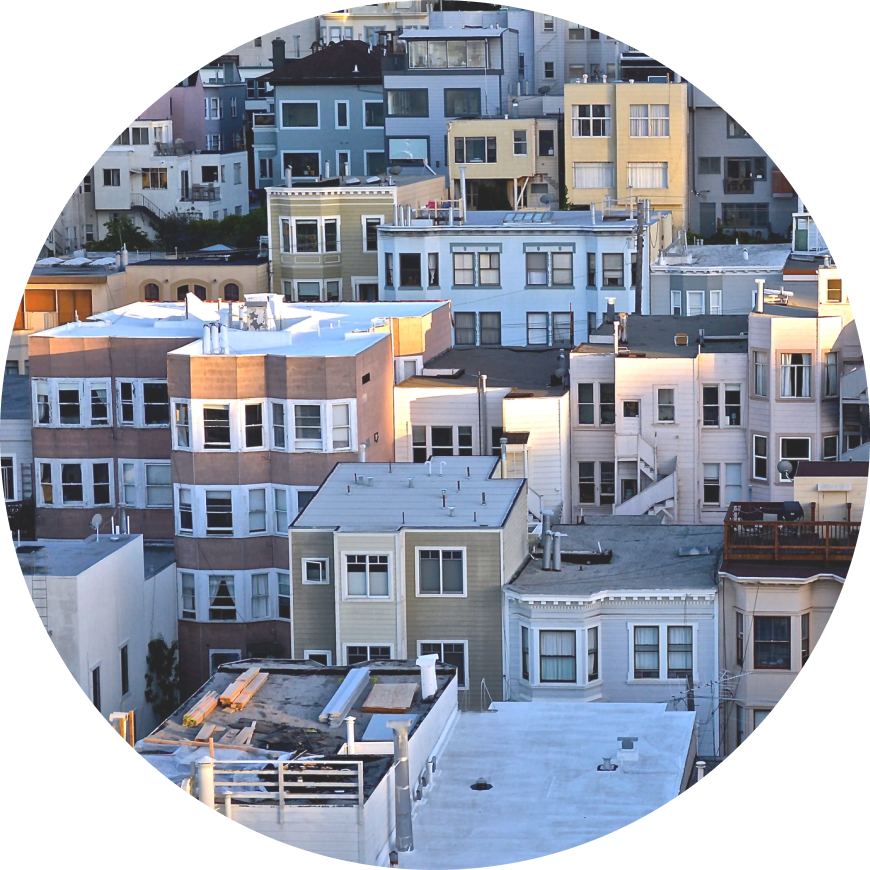 Details
Purpose:
The Department announces the availability of $75 million of Homekey Program grant funding through this Round 3 Notice of Funding Availability (NOFA) for Tribal Entities. This NOFA aims to sustain and rapidly expand housing for households experiencing homelessness or At Risk of Homelessness, and who are, thereby, inherently impacted by or at increased risk for medical diseases or conditions due to the COVID-19 pandemic.
Description:
Rather than utilizing a set-aside within the standard Homekey Program, this NOFA operates independently and is tailored to meet the specific affordable housing needs of California Tribes. Funds offered under this NOFA and the criteria specified herein are available solely and exclusively to eligible Tribal Entities. Funding available under this NOFA provides an opportunity for Tribal Entities to develop multifamily Rental Housing Developments, including rehabilitation of existing housing, new construction of apartments, town homes, or single-family rental homes, including manufactured housing, or conversion of non-residential space to residential housing. Projects developed using Homekey Tribal funding shall provide Permanent Housing for the Target Population.
Keywords: Tribal, Tribal Entities, Native American, NAHASDA, Seniors, Youth, Homeless, At Risk of Homelessness.
Eligibility Requirements
Eligible Applicants:
Eligible Applicants may apply jointly with an eligible co-Applicant, which may include other Tribal Entities, Urban Indian Organizations, local jurisdictions, or private nonprofit or for-profit corporations
Eligible Geographies:
Funding under this NOFA is not subject to specific geographic allocations; however, to the extent possible, the Department will distribute funds equitably throughout the state. Applications will be placed within one of three priority pools based upon project readiness and percentage of non-Homekey funding.
Important Dates
The date (and time, where applicable) by which all applications must be submitted to the grantmaker. Time listed as "00:00" equates to midnight.

Ongoing

The date on which the grantor expects to announce the recipient(s) of the grant.

continuous, 11/2023

The length of time during which the grant money must be utilized.

8/1/2023- 6/30/2025
Funding Details
The total projected dollar amount of the grant.

$75,000,000

A single grant opportunity may represent one or many awards. Some grantors may know in advance the exact number of awards to be given. Others may indicate a range. Some may wish to and wait until the application period closes before determining how many awards to offer; in this case, a value of "Dependent" will display.

Dependent

Grant opportunities representing multiple awards may offer awards in the same amount or in varied amounts. Some may wish to wait until the application period closes before determining per-award amounts; in this case, a value of "Dependent" will display.

Dependent
Certain grants require that the recipient(s) provide a letter of intent.

No

Certain grants require that the recipient(s) be able to fully or partially match the grant award amount with another funding source.

No

The funding source allocated to fund the grant. It may be either State or Federal (or a combination of both), and be tied to a specific piece of legislation, a proposition, or a bond number.

Funding Source Notes:

Of the $75 million in Homekey Tribal grant funds, approximately $55 million is carry-over of unexpended Homekey Round 2 Tribal set-aside funding, and approximately $20 million is derived from the s

The manner in which the grant funding will be delivered to the awardee. Funding methods include reimbursements (where the recipient spends out-of-pocket and is reimbursed by the grantor) and advances (where the recipient spends received grant funds directly).

Advances & Reimbursement(s)

Funding Method Notes:

Homekey Program funds will be disbursed to the Grantee after the Department has received a request for funds from the Grantee and a Standard Agreement between the Grantee and the Department is fully executed. Grantee may request up to 100 percent of the awarded funds for disbursement, subject to conditions or limits specified in the Standard Agreement.
How to Apply
State agencies/departments recommend you read the full grant guidelines before applying.