2022 Lunch at the Library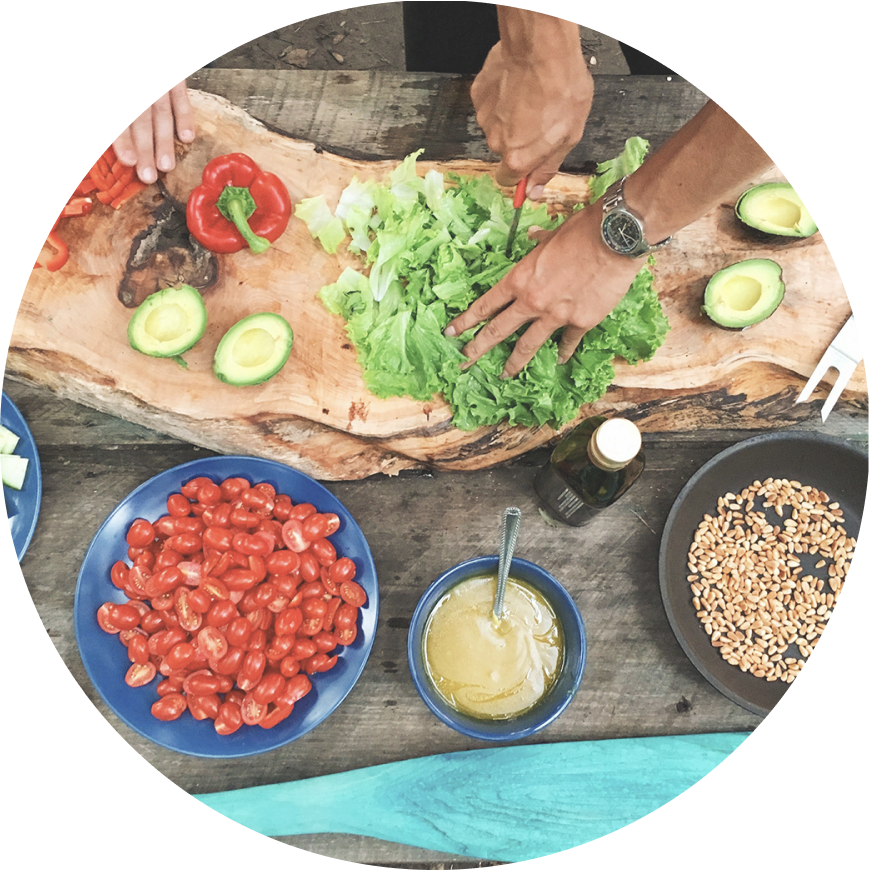 Details
Purpose:
Summer months often mean children and teens have reduced or limited access to healthy food, learning opportunities, and safe places to gather. Lunch at the Library helps California's children and teens stay nourished and engaged while school is out.
Description:
Public libraries are natural spaces for serving free summer meals to children and teens while school is out.
Of the 2.4 million public school students in California who receive a free or reduced price lunch during the school year, only one out of six receive one during the summer according to the Food Research & Action Center.
Lunch at the Library helps libraries provide free summer meals and programming at library sites, and take pop-up libraries to other community-based meal sites like parks and schools. Lunch at the Library also provides free books to help children build home libraries, summer reading and learning programs for children and teens, and health and wellness programs for families. It creates volunteer opportunities for teens and connects families to community services and resources.
Eligibility Requirements
Eligible Applicants:
Funds for establishing and enhancing summer meal sites are available to California public libraries serving summer meals in 2022.
Pop-up library funds are available to all California public libraries interested in extending their outreach efforts by taking library programming to a community meal site.
Eligible Geographies:
All public libraries in California are eligible to apply.
Important Dates
Application deadline

The date (and time, where applicable) by which all applications must be submitted to the grantor.

Expected award announcement

The date on which the grantor expects to announce the recipient(s) of the grant.

April 2022

Period of performance

The length of time during which the grant money must be utilized.

Summer 2022
Funding Details
Total estimated available funding

The total projected dollar amount of the grant.

$800,000

Expected number of awards

A single grant opportunity may represent one or many awards. Some grantors may know in advance the exact number of awards to be given. Others may indicate a range. Some may wish to and wait until the application period closes before determining how many awards to offer; in this case, a value of "Dependent" will display.

Dependent

Estimated amount per award

Grant opportunities representing multiple awards may offer awards in the same amount or in varied amounts. Some may wish to wait until the application period closes before determining per-award amounts; in this case, a value of "Dependent" will display.

Dependent
Letter of Intent Required?

Certain grants require that the recipient(s) provide a letter of intent.

No

Requires Matched Funding?

Certain grants require that the recipient(s) be able to fully or partially match the grant award amount with another funding source.

No

Funding Source:

The funding source allocated to fund the grant. It may be either State or Federal (or a combination of both), and be tied to a specific piece of legislation, a proposition, or a bond number.

Funding Source Notes:

This project was supported in whole or in part by funding provided by the State of California, administered by the California State Library.

Funding Method:

The manner in which the grant funding will be delivered to the awardee. Funding methods include reimbursements (where the recipient spends out-of-pocket and is reimbursed by the grantor) and advances (where the recipient spends received grant funds directly).

Funding Method Notes:

In-full payments to be issued for grants in the amount of $20,000 or less.

Grants totaling more than $20,000 will follow a 90%/10% payment schedule.
How to Apply
State agencies/departments recommend you read the full grant guidelines before applying.