2022 CalVCB Regional Trauma Recovery Center (TRC) Pilot Program Special Notice of Funds Available (NOFA)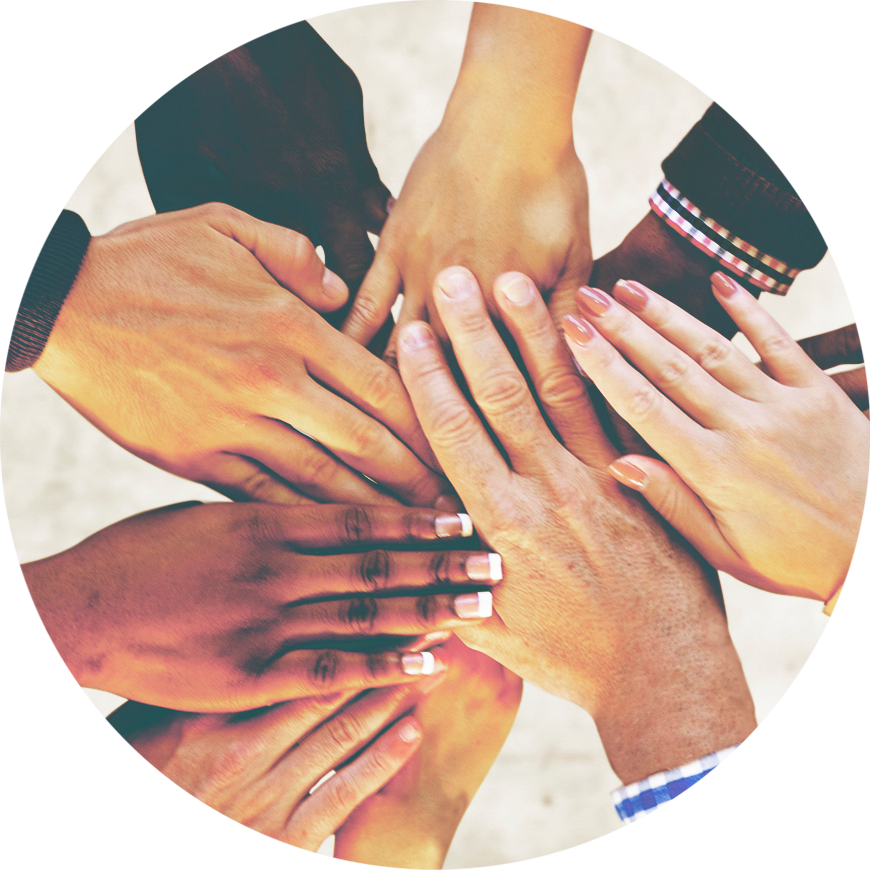 Details
Purpose:
The Regional Trauma Recover Centers (TRC) Pilot Program will award $5 million in state funds to operate TRC satellite offices in rural or underserved communities jointly run by local organizations in each community and an affiliated TRC in another location. TRCs primarily provide wrap-around mental health and social services for survivors of crime in California.
Description:
The Regional TRC Pilot Program grant opportunity is only available to the existing 18 TRCs in California who will partner with a local agencies in rural or underserved areas to provide services to victims of crime. CalVCB will award $2,500.000 each to two TRCs to provide satellite TRC services in Northern and Central California counties for a total of $5 million. The multidisciplinary team will be comprised of staff that includes at least one psychiatrist, one psychologist, one social worker, and additional staff. Grant activities include but are not limited to: providing outreach and services to crime victims who typically are unable to access traditional services and serve victims of a wide range of crimes; offering evidenced-based and evidence-informed mental health services and support services that include individual and group treatment, medication management, substance abuse treatment, case management, and assertive outreach; offering mental health services and case management that are coordinated through a single point of contact for the victim; ensuring no person is excluded from services solely on the basis of immigration status, or due to emotional or behavioral issues resulting from a crime; and utilizing established, evidenced-based, and evidence-informed practices in treatment. The model of service must be aligned with UCSF TRC Manual.
Eligibility Requirements
Eligible Applicants:
This opportunity is only available to the 18 existing CalVCB TRC grant recipients.
Eligible Geographies:
CalVCB will accept and award a total of two grants, one to an existing TRC to partner with local agencies in Northern California, and one to an existing TRC to partner with local agencies in Central California to establish satellite programs for disadvantaged or underserved communities in various counties within the geographic limitations.
Matching Funding Requirement:
Not Applicable.
Important Dates
The date (and time, where applicable) by which all applications must be submitted to the grantmaker. Time listed as "00:00" equates to midnight.

The date on which the grantor expects to announce the recipient(s) of the grant.

January 2023

The length of time during which the grant money must be utilized.

1/1/2023 - 6/30/2025
Funding Details
The total projected dollar amount of the grant.

$5,000,000

A single grant opportunity may represent one or many awards. Some grantors may know in advance the exact number of awards to be given. Others may indicate a range. Some may wish to and wait until the application period closes before determining how many awards to offer; in this case, a value of "Dependent" will display.

2

Grant opportunities representing multiple awards may offer awards in the same amount or in varied amounts. Some may wish to wait until the application period closes before determining per-award amounts; in this case, a value of "Dependent" will display.

$2,500,000
Certain grants require that the recipient(s) provide a letter of intent.

Yes ( see Description for details )

Certain grants require that the recipient(s) be able to fully or partially match the grant award amount with another funding source.

No

The funding source allocated to fund the grant. It may be either State or Federal (or a combination of both), and be tied to a specific piece of legislation, a proposition, or a bond number.

The manner in which the grant funding will be delivered to the awardee. Funding methods include reimbursements (where the recipient spends out-of-pocket and is reimbursed by the grantor) and advances (where the recipient spends received grant funds directly).

Funding Method Notes:

The funding method is reimbursement.
How to Apply
State agencies/departments recommend you read the full grant guidelines before applying.