2021 Community Development Block Grant NOFA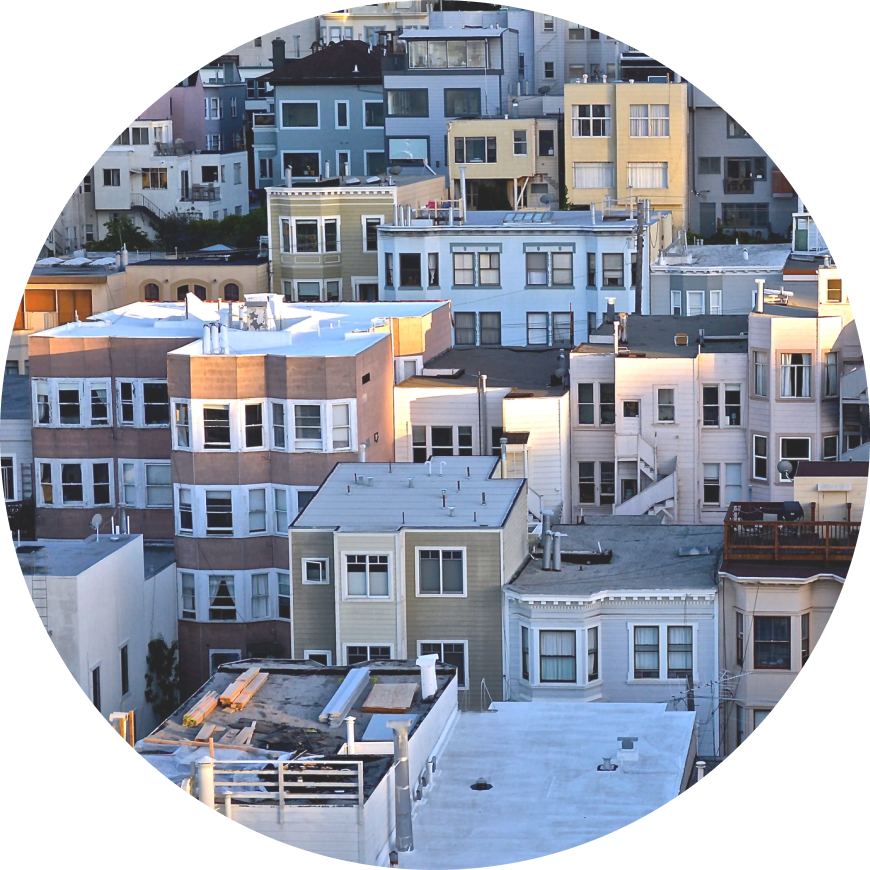 Details
Purpose:
The primary objective of the CDBG program is the development of viable rural communities, for persons of low and moderate-income through the following activity types: economic development, housing, public facilities, public improvements and public services.
Description:
CDBG eligible activities are funded under the Community Development, Economic Development, and Special Allocations for Colonias and Native American communities that are non-federally recognized tribes.
To be eligible for funding, every CDBG funded activity must meet one of the following three National Objectives of the program, required by federal regulations (24 CFR Section 570.483).
The National Objectives are:
1. Benefit to low and moderate income persons;
2. Prevention or elimination of slums or blight; or,
3. Urgent Need (requires State or federal disaster declaration)
The CDBG program can fund Community Development (CD) program activities and projects, and Economic Development (ED) program activities and projects.
Eligibility Requirements
Eligible Applicants:
The State CDBG Program serves non-entitlement jurisdictions i.e. cities with populations under 50,000 and counties with populations under 200,000 in unincorporated areas that do not participate in the federal CDBG entitlement program. There are approximately 160 non-entitlement jurisdictions in California.
Important Dates
Application deadline

The date (and time, where applicable) by which all applications must be submitted to the grantor.

Expected award announcement

The date on which the grantor expects to announce the recipient(s) of the grant.

Summer 2021

Period of performance

The length of time during which the grant money must be utilized.

36 Months
Funding Details
Total estimated available funding

The total projected dollar amount of the grant.

$30,000,000

Expected number of awards

A single grant opportunity may represent one or many awards. Some grantors may know in advance the exact number of awards to be given. Others may indicate a range. Some may wish to and wait until the application period closes before determining how many awards to offer; in this case, a value of "Dependent" will display.

Dependent

Estimated amount per award

Grant opportunities representing multiple awards may offer awards in the same amount or in varied amounts. Some may wish to wait until the application period closes before determining per-award amounts; in this case, a value of "Dependent" will display.

Dependent
Letter of Intent Required?

Certain grants require that the recipient(s) provide a letter of intent.

No

Requires Matched Funding?

Certain grants require that the recipient(s) be able to fully or partially match the grant award amount with another funding source.

No

Funding Source:

The funding source allocated to fund the grant. It may be either State or Federal (or a combination of both), and be tied to a specific piece of legislation, a proposition, or a bond number.

Funding Source Notes:

Federal Grant Program - HUD

Funding Method:

The manner in which the grant funding will be delivered to the awardee. Funding methods include reimbursements (where the recipient spends out-of-pocket and is reimbursed by the grantor) and advances (where the recipient spends received grant funds directly).

Funding Method Notes:

Funds are disbursed as reimbursement for incurred costs only.
How to Apply
State agencies/departments recommend you read the full grant guidelines before applying.
Resources
Planned Events:

For questions about this grant, contact:

Roxann Kuhnert, 1-916-263-2771, CDBG@hcd.ca.gov