The Cal-Mortgage Loan Insurance Program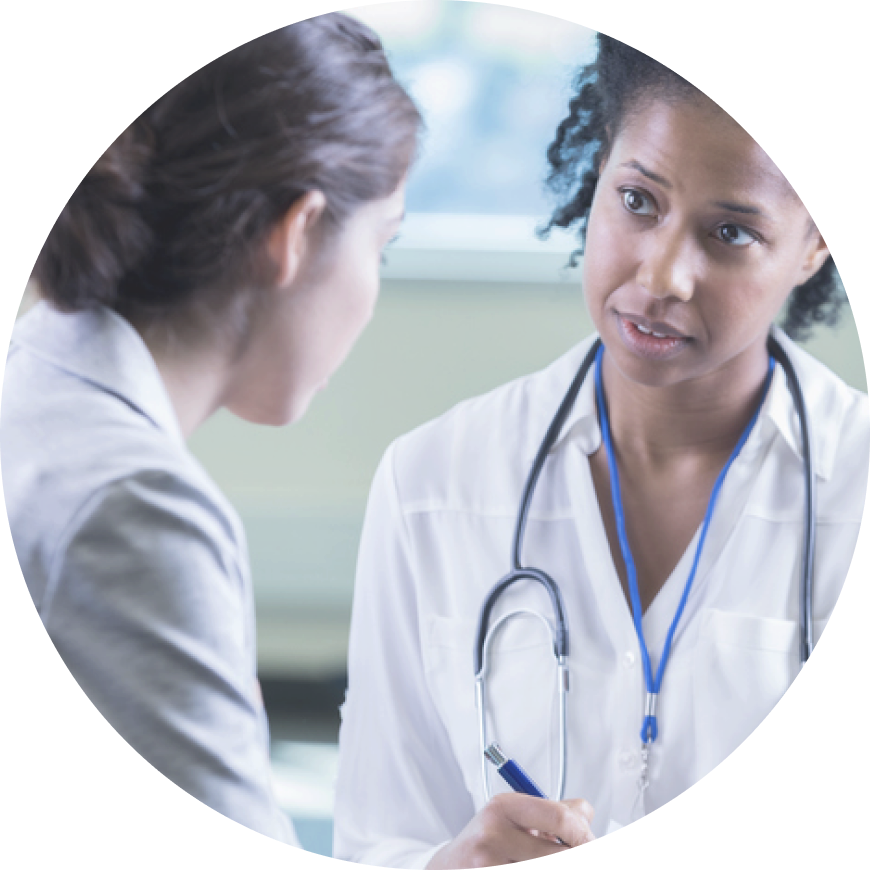 Details
Purpose:
This program provides loan guarantees for nonprofit healthcare facilities when they borrow money for capital needs. This guarantee permits borrowers to obtain lower interest rates from banks or bond investors, similar to the rates received by the State of California. 
Cal-Mortgage has insured almost 600 loans valued at over $8.7 billion for healthcare infrastructure since inception.
Description:
Program Benefits
Only available to California nonprofit and public health facilities
Up to 30-year loan term
Low fixed interest rates
Up to 95% financing for loans under $10 million
Up to 90% financing for loans over $10 million
No credit-rating required
Reduced premium for credit-rated borrowers
Guaranteed by the State of California  
Use of Funds
Loans may be insured to finance or refinance the construction of new facilities; to acquire existing buildings; to expand, modernize, or renovate existing buildings; or to finance fixed or movable equipment needed to operate the facility. 
Eligibility Requirements
Eligible Applicants:
To be eligible for loan insurance, the borrower must be either a California, nonprofit public benefit corporation or a political subdivision. In addition, it must be organized to own and operate a health facility and assure that its services are, or will be, available to all persons residing in the facility's service area. Must have been in existence for at least three years, providing the same types of services.
Important Dates
Application deadline

The date (and time, where applicable) by which all applications must be submitted to the grantor.

Ongoing

Expected award announcement

The date on which the grantor expects to announce the recipient(s) of the grant.

Ongoing

Period of performance

The length of time during which the grant money must be utilized.

Ongoing
Funding Details
Total estimated available funding

The total projected dollar amount of the grant.

$1,000,000,000

Expected number of awards

A single grant opportunity may represent one or many awards. Some grantors may know in advance the exact number of awards to be given. Others may indicate a range. Some may wish to and wait until the application period closes before determining how many awards to offer; in this case, a value of "Dependent" will display.

Dependent

Estimated amount per award

Grant opportunities representing multiple awards may offer awards in the same amount or in varied amounts. Some may wish to wait until the application period closes before determining per-award amounts; in this case, a value of "Dependent" will display.

$5,000,000 – $100,000,000
Letter of Intent Required?

Certain grants require that the recipient(s) provide a letter of intent.

No

Requires Matched Funding?

Certain grants require that the recipient(s) be able to fully or partially match the grant award amount with another funding source.

10%

Funding Source:

The funding source allocated to fund the grant. It may be either State or Federal (or a combination of both), and be tied to a specific piece of legislation, a proposition, or a bond number.

Funding Method:

The manner in which the grant funding will be delivered to the awardee. Funding methods include reimbursements (where the recipient spends out-of-pocket and is reimbursed by the grantor) and advances (where the recipient spends received grant funds directly).
How to Apply
State agencies/departments recommend you read the full grant guidelines before applying.