Proposition 68 – The California Drought, Water, Parks, Climate, Coastal Protection, and Outdoor Access for All Act of 2018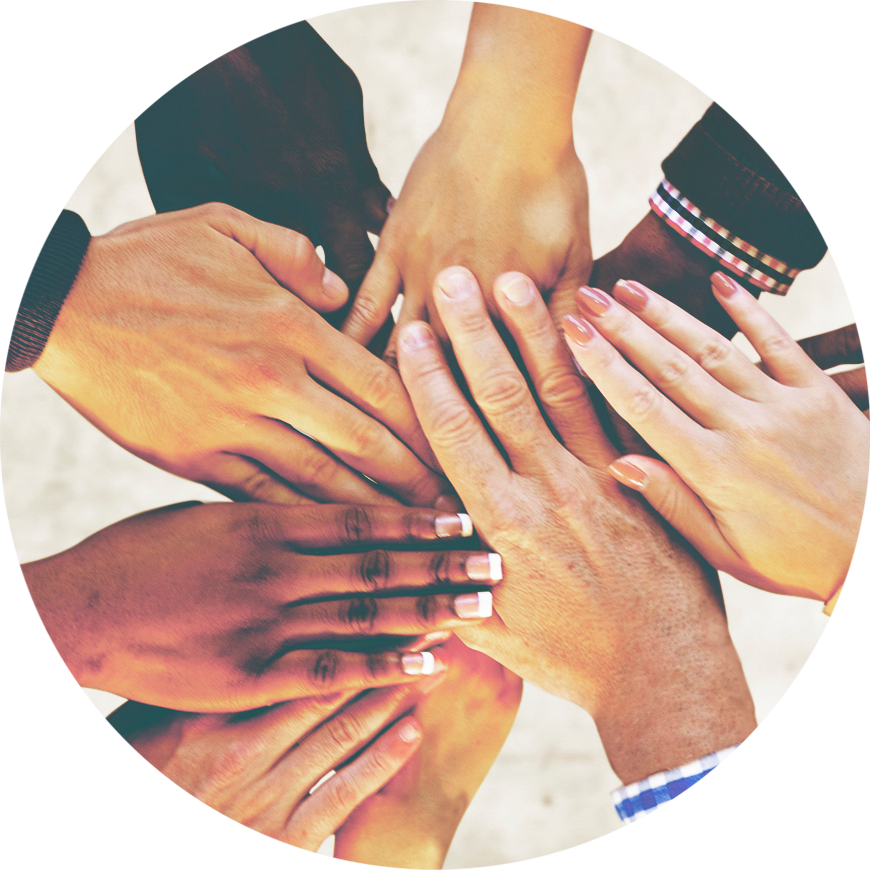 Details
Purpose:
Prop 68 funds must be spent in a way that addresses the most criticalstatewide needs and priorities for public funding. These priorities include: promotes diversity,serves a severely disadvantaged community, leverages funds, provides workforce training,and demonstrates readiness.
Description:
Below are general project categories that may be eligible for funding. Applicants are encouraged to work with Conservancy staff if a project does not fall within one of these categories, to determine if it may be otherwise eligible. (1) Land Conservation Projects. (fee title/easements/deed restrictions) (2) Resource Protection and Restoration Projects. Projects which facilitate the protection and restoration of wildlife, habitat, and historical/archaeological resources. Projects that enhance above and below ground carbon storage through planting trees and other vegetation. (3) Vegetation Management and Fire Safety Projects. Projects which facilitate fire prevention and safety, under story clearing, establishing fuel breaks and recommended fuel modification zones. (4) Trail and Facility Improvement Projects. Projects which provide public access,trail improvements, enable safe accessibility to parks, open space, and green space (including signage, restrooms, entrances, parking, kiosks or other). This includes new projects to implement statutory requirements to provide better accessibility under the Americans with Disabilities Act (ADA). (5) Planning and Design Projects. Includes CEQA/NEPA environmental review,permitting, Storm Water Pollution Prevention Plans, and other certified engineering/surveying documents. Up to 5% of the Conservancy's Prop 68 allocation may be used for Planning and Design. (6) Water and Flood Management Projects. Projects that improve water quality,restore floodplains or wetlands, install bioswales, permeable/pervious pavement, storm water reduction, retention, detention and/or infiltration basin. (7) Community Access
Eligibility Requirements
Eligible Applicants:
Nonprofit
Public Agency
Tribal Government
Eligible Geographies:
San Diego River Watershed
Important Dates
The date (and time, where applicable) by which all applications must be submitted to the grantmaker. Time listed as "00:00" equates to midnight.

The date on which the grantor expects to announce the recipient(s) of the grant.

2023

The length of time during which the grant money must be utilized.

2025
Funding Details
The total projected dollar amount of the grant.

$2,000,000

A single grant opportunity may represent one or many awards. Some grantors may know in advance the exact number of awards to be given. Others may indicate a range. Some may wish to and wait until the application period closes before determining how many awards to offer; in this case, a value of "Dependent" will display.

Dependent

Grant opportunities representing multiple awards may offer awards in the same amount or in varied amounts. Some may wish to wait until the application period closes before determining per-award amounts; in this case, a value of "Dependent" will display.

Dependent
Certain grants require that the recipient(s) provide a letter of intent.

No

Certain grants require that the recipient(s) be able to fully or partially match the grant award amount with another funding source.

No

The funding source allocated to fund the grant. It may be either State or Federal (or a combination of both), and be tied to a specific piece of legislation, a proposition, or a bond number.

The manner in which the grant funding will be delivered to the awardee. Funding methods include reimbursements (where the recipient spends out-of-pocket and is reimbursed by the grantor) and advances (where the recipient spends received grant funds directly).
How to Apply
State agencies/departments recommend you read the full grant guidelines before applying.