Proposition 68 San Francisco Bay Area Conservancy Program Climate Adaptation Funds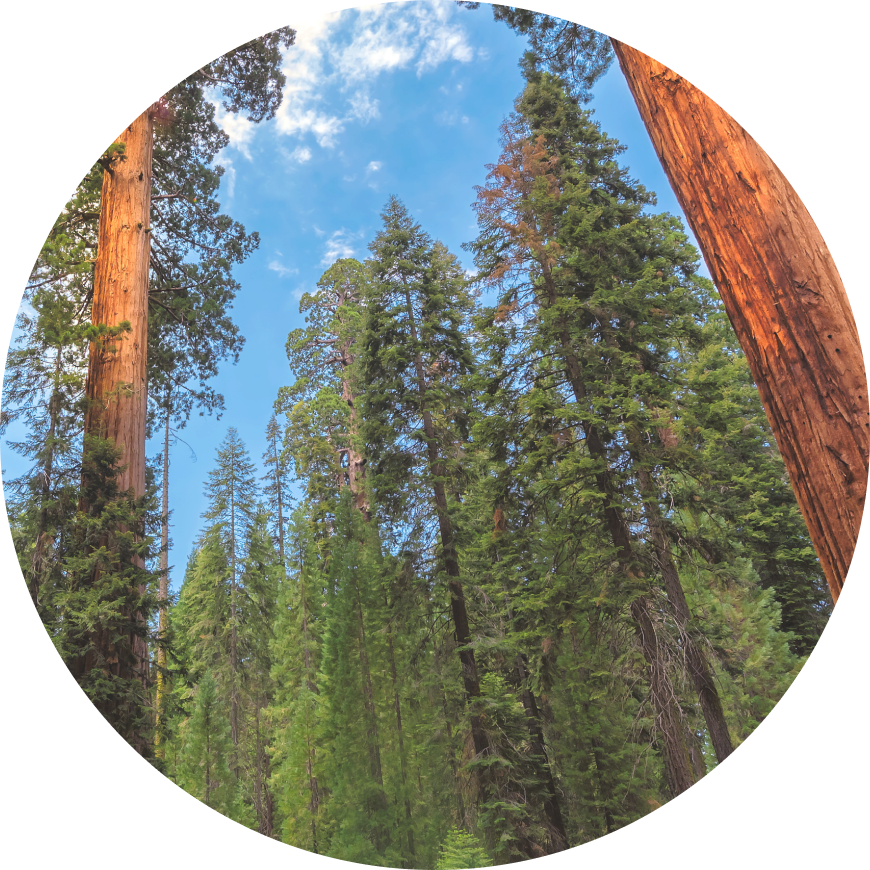 Details
Purpose:
This grant round will award competitive grants for projects that plan, develop, and implement climate adaption and resiliency projects in the San Francisco Bay.
Description:
Eligible projects will be consistent with the Conservancy's Strategic Plan and will plan, develop, or implement actions to help natural resources or human communities adapt to the impacts of climate change. Eligible projects shall improve a community's ability to adapt to the unavoidable impacts of climate change; improve and protect coastal and rural economies, agricultural viability, wildlife corridors, or habitat; develop future recreational opportunities; or enhance drought tolerance, landscape resilience, and water retention. Projects could include, for example, land conservation for wildlife corridors, enhancement of bay area agriculture to increase carbon sequestration or protect farmworkers from extreme heat, or urban greening. Projects that use natural infrastructure and provide multiple benefits will be prioritized.
Tidal wetlands restoration projects will not be considered under this round, as there are ongoing funding sources at this time that are specifically for baylands restoration (for example, see the San Francisco Bay Restoration Authority grant opportunities ;applications accepted in the fall of each year). Other sea level rise adaptation projects (including subtidal, intertidal, upland transition zones) will be eligible.
Project Type: Projects must be one of the following types:• Project planning and design: Actions that will lead to construction, such as environmental review and permitting, development of engineered designs.• Project implementation: On-the-ground construction or installation.• Project development: Technical assistance for disadvantaged communities* and support for activities that will help identify specific solutions and projects. Technical assistance refers to the process of providing necessary education and resources for project scoping and development and project implementation assistance. Examples of such activities include:o Educationo Resource sharingo Convening of partners and stakeholders for project scoping and developmento Technical workshopso Community visioning meetingso Contracting with expert consultants to identify or refine potential capital projects
* Per Prop 68, a "disadvantaged community" means a community with a median household income less than 80 percent of the statewide average.
All Prop 68 funds must be spent consistent with the provisions of the General Obligation Bond Law, including Government Code Section 16727. In general, this means projects must entail the planning, development, construction, or acquisition of capital assets and/or activities that are incidentally but directly related to construction or acquisition, such as planning, design, and engineering. Capital assets are tangible physical property acquisitions or improvements with a useful life of at least 15 years. These grant funds cannot pay for activities that exclusively involve communication, policy development, or government services.
Projects must be located within one of the nine counties of the San Francisco Bay Area.
Eligibility Requirements
Eligible Applicants:
Nonprofit
Public Agency
Tribal Government
Eligible Geographies:
Projects must be located within one of the nine counties of the San Francisco Bay Area.
Important Dates
The date (and time, where applicable) by which all applications must be submitted to the grantmaker. Time listed as "00:00" equates to midnight.

Ongoing

The date on which the grantor expects to announce the recipient(s) of the grant.

TBC

The length of time during which the grant money must be utilized.

TBC
Funding Details
The total projected dollar amount of the grant.

$5,700,000

A single grant opportunity may represent one or many awards. Some grantors may know in advance the exact number of awards to be given. Others may indicate a range. Some may wish to and wait until the application period closes before determining how many awards to offer; in this case, a value of "Dependent" will display.

Dependent

Grant opportunities representing multiple awards may offer awards in the same amount or in varied amounts. Some may wish to wait until the application period closes before determining per-award amounts; in this case, a value of "Dependent" will display.

Dependent
Certain grants require that the recipient(s) provide a letter of intent.

No

Certain grants require that the recipient(s) be able to fully or partially match the grant award amount with another funding source.

No

The funding source allocated to fund the grant. It may be either State or Federal (or a combination of both), and be tied to a specific piece of legislation, a proposition, or a bond number.

The manner in which the grant funding will be delivered to the awardee. Funding methods include reimbursements (where the recipient spends out-of-pocket and is reimbursed by the grantor) and advances (where the recipient spends received grant funds directly).
How to Apply
State agencies/departments recommend you read the full grant guidelines before applying.