High Road Training Partnerships: Resilient Workforce Fund Program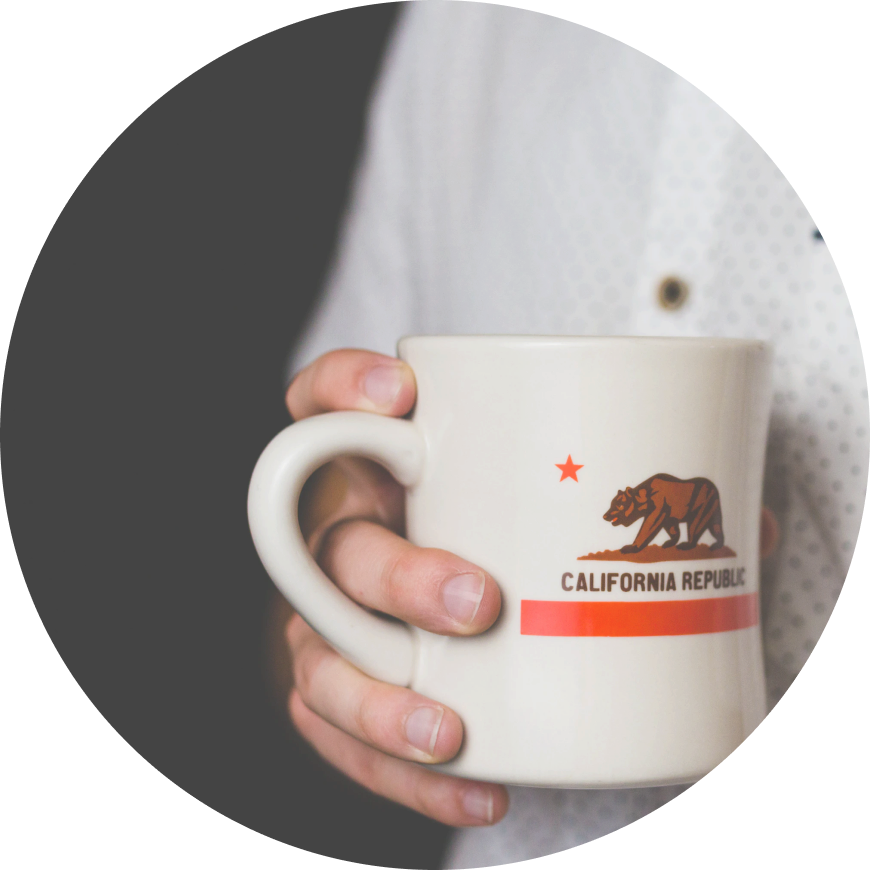 Details
Purpose:
The California Workforce Development Board (CWDB) is pleased to announce a rolling fund to advance a field of practice that simultaneously addresses urgent questions of income inequality, economic competitiveness, and climate change through regional skills strategies designed to support economically and environmentally resilient communities across the state. 
Description:
The CWDB understands long-term, low-wage work is a significant problem for the future of California and seeks to build systems to promote access and advancement to better-paying jobs. This initiative will continue to tackle this issue by focusing on industry as an organizing principle, and building partnerships that develop skills employers need in ways that secure stronger economic opportunities for low-income workers.
Furthermore, mitigating or adapting to climate disruption and environmental threat requires skill shifts not only through transportation, construction, and energy, but also in sectors such as healthcare, hospitality, information technology, and emergency services.
Investments in a skilled workforce promote energy, water, and fuel efficiency, build and capture the value of low-carbon technology, and support healthy, economically resilient communities. This requires intentional, strategic, workforce development driven by collaborative regional training partnerships serving multiple employers in key industries.
To learn more about High Road Training Partnerships, visit the HRTP Initiative webpage. 
Eligibility Requirements
Eligible Applicants:
Business
Individual
Nonprofit
Public Agency
Tribal Government
Eligible applicants include, but are not limited to:
Industry-based training providersIndustry-based intermediaries including industry associationsLabor organizations and labor-management partnershipsCommunity-based organizations and non-profit organizationsCalifornia Department of Education – Local Educational AgenciesCalifornia Community College DistrictsCalifornia State Registered Apprenticeship ProgramsWorkforce intermediaries
Important Dates
The date (and time, where applicable) by which all applications must be submitted to the grantmaker. Time listed as "00:00" equates to midnight.

Ongoing

The date on which the grantor expects to announce the recipient(s) of the grant.

Quarterly Basis

The length of time during which the grant money must be utilized.

3 Years
Funding Details
The total projected dollar amount of the grant.

$90,000,000

A single grant opportunity may represent one or many awards. Some grantors may know in advance the exact number of awards to be given. Others may indicate a range. Some may wish to and wait until the application period closes before determining how many awards to offer; in this case, a value of "Dependent" will display.

Dependent

Grant opportunities representing multiple awards may offer awards in the same amount or in varied amounts. Some may wish to wait until the application period closes before determining per-award amounts; in this case, a value of "Dependent" will display.

Dependent
Certain grants require that the recipient(s) provide a letter of intent.

No

Certain grants require that the recipient(s) be able to fully or partially match the grant award amount with another funding source.

No

The funding source allocated to fund the grant. It may be either State or Federal (or a combination of both), and be tied to a specific piece of legislation, a proposition, or a bond number.

Funding Source Notes:

High Road Training Partnerships are supported by the CWDB in coordination with the Labor and Workforce Development Agency with various state fund allocations annually. All awards are subject to the availability of appropriated funds and to any modifications or additional requirements that may be imposed by law.

The manner in which the grant funding will be delivered to the awardee. Funding methods include reimbursements (where the recipient spends out-of-pocket and is reimbursed by the grantor) and advances (where the recipient spends received grant funds directly).
How to Apply
State agencies/departments recommend you read the full grant guidelines before applying.