CCI Webinar for Transit Agencies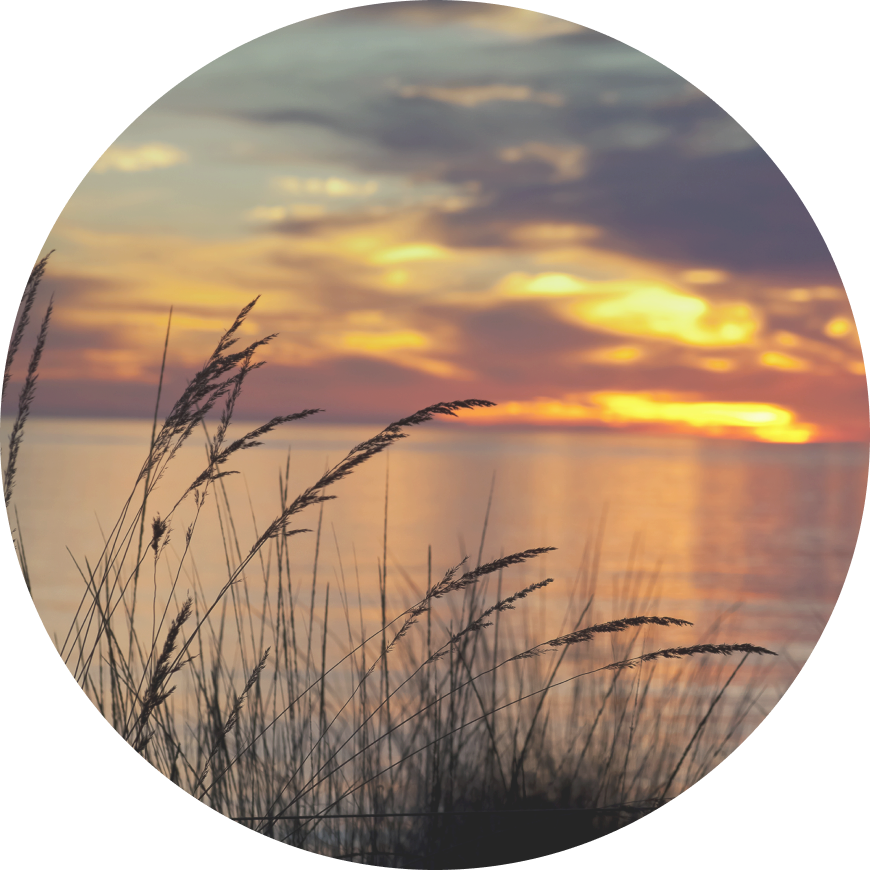 Details
Description:
California Climate Investments is hosting a series of webinars where grantees and agency staff will share pathways to success and resources available to help you receive funding for your sustainability project. From the Cap-and-Trade Program facilitate comprehensive and coordinated investments throughout California that further the State's climate goals. These investments support programs and projects that reduce greenhouse gas (GHG) emissions in the State and also deliver major economic, environmental, and public health benefits for Californians, including meaningful benefits to the most disadvantaged communities. Communities where investments occur are realizing a wide range of benefits, including: increased affordable housing opportunities; improved mobility options through transit, walking, and biking; cleaner air through zero-emission vehicles; job creation, energy and water savings; and greener, more vibrant communities. The State's portion of the Cap-and-Trade auction proceeds are deposited in the Greenhouse Gas Reduction Fund (GGRF), and used to further the objectives of the California Global Warming Solutions Act of 2006 (Assembly Bill 32 (AB 32); Núñez, Chapter 488, Statutes of 2006). To date, more than $11 billion dollars have been appropriated by the Legislature to State agencies implementing GHG emission reduction programs and projects.
Eligibility Requirements
Eligible Applicants:
Business
Individual
Nonprofit
Public Agency
Tribal Government
Funding Details
Expected number of awards

A single grant opportunity may represent one or many awards. Some grantors may know in advance the exact number of awards to be given. Others may indicate a range. Some may wish to and wait until the application period closes before determining how many awards to offer; in this case, a value of "Dependent" will display.

Dependent

Estimated amount per award

Grant opportunities representing multiple awards may offer awards in the same amount or in varied amounts. Some may wish to wait until the application period closes before determining per-award amounts; in this case, a value of "Dependent" will display.

$0
Letter of Intent Required?

Certain grants require that the recipient(s) provide a letter of intent.

No

Requires Matched Funding?

Certain grants require that the recipient(s) be able to fully or partially match the grant award amount with another funding source.

No

Funding Source:

The funding source allocated to fund the grant. It may be either State or Federal (or a combination of both), and be tied to a specific piece of legislation, a proposition, or a bond number.

Funding Method:

The manner in which the grant funding will be delivered to the awardee. Funding methods include reimbursements (where the recipient spends out-of-pocket and is reimbursed by the grantor) and advances (where the recipient spends received grant funds directly).

None
How to Apply
State agencies/departments recommend you read the full grant guidelines before applying.